Upbeat high-level talks give further boost to relations that should not be squandered: China Daily editorial
chinadaily.com.cn | Updated: 2023-09-18 20:31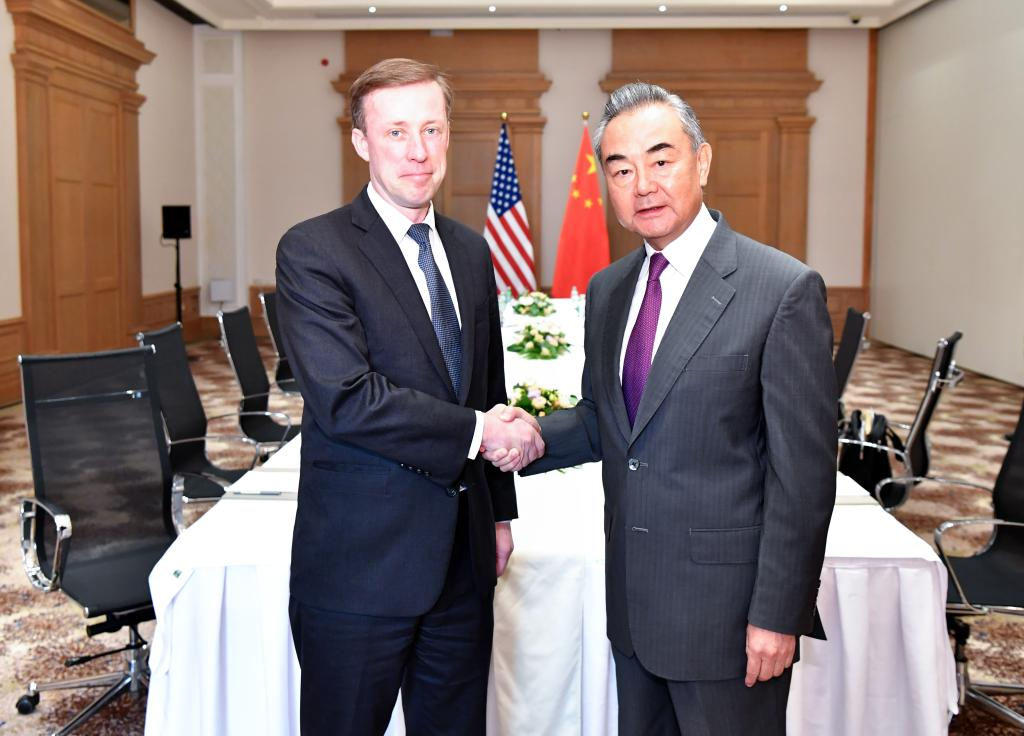 Sending a fresh signal that efforts continue to be made to stabilize the world's most important nation-to-nation ties, Chinese Foreign Minister Wang Yi had talks with United States National Security Advisor Jake Sullivan in Malta over the weekend.
Both sides have subsequently struck an upbeat tone, with their discussions described as candid, substantive and constructive.
Strategic communication has emerged as a key word to define the latest high-level contact between the two sides. Apart from agreeing to maintain high-level exchanges, the two countries also pledged to hold consultations on Asia-Pacific affairs, maritime affairs as well as their respective foreign policies.
The discussions have helped to cultivate the right atmosphere for contact at the highest level in the near future, with a face-to-face meeting between the leaders of the two countries having been mooted for the APEC gathering in San Francisco in November.
The talks between Wang and Sullivan are the latest in a series of high-profile exchanges of views between the two sides, indicating that Beijing and Washington are seeking to restore the channels of communication to better manage their differences and make sure the relationship does not spiral out of control into conflict.
The US bid to suppress China on the economic and technological fronts and its frequent provocations over the Taiwan question and the South China Sea issue have fueled concerns and speculation that the two countries were inexorably heading toward a conflict.
Political wisdom is needed to put a check on the ever-worsening bilateral ties and steer them on a safer course. This is particularly true of the US, as it is always the one creating trouble.
In his talks with Sullivan, Wang emphasized the Taiwan question is "the first redline", meaning the US side should fully understand the sensitivity and gravity of the Taiwan question and realize that touching this redline will have consequences.
Wang also told Sullivan that China's development has strong endogenous driving force and follows inevitable historical logic and it cannot be stopped. "The Chinese people cannot be deprived of their legitimate right to development," he said. In fact, Washington's containment policies only serve to consolidate China's resolve to achieve self-reliance.
With the cooperation and participation of the two countries necessary to address the many global challenges plaguing the world, the time is ripe for a detente between Washington and Beijing. But whether the good momentum that has been fostered toward realizing that can be maintained ultimately depends on whether the US can match its words with deeds.