New list of happiest places in China for entrepreneurs released
Xinhua | Updated: 2023-09-19 20:14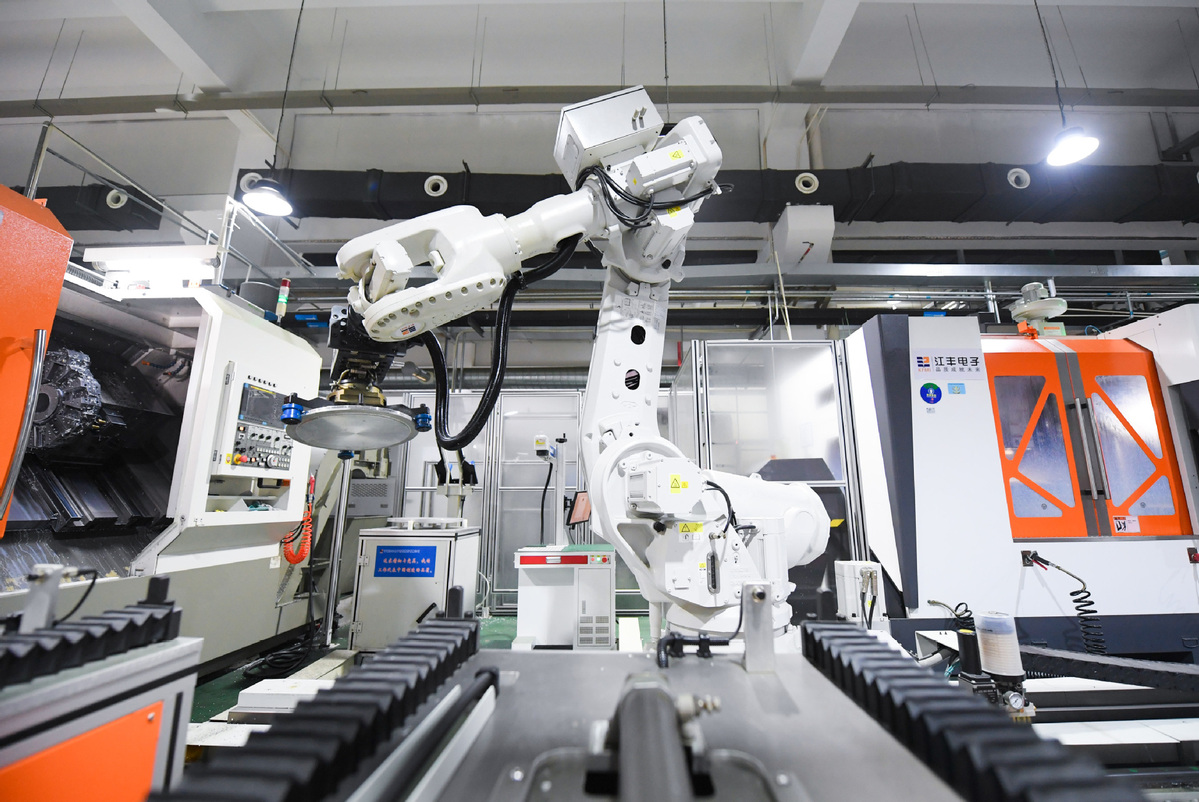 NANJING -- A total of 20 Chinese cities and districts have been listed as the happiest places for entrepreneurs in 2023.
The list was unveiled during a forum held in the city of Taicang in East China's Jiangsu province on Tuesday.
The happiest cities at the prefectural level or above are Ningbo, Chengdu, Suzhou, Hangzhou, Qingdao, Hefei, Changsha, Ordos, Wenzhou and Taizhou. Ten county-level cities and urban districts were also selected as the happiest places for entrepreneurs.
The list was compiled by Oriental Outlook magazine, run by Xinhua News Agency, based on a survey and a process that involved big data collection, online questionnaires, field research and panel discussions.
"Entrepreneurs' happiness cannot be separated from the city's pursuit of improving the business environment," said Ren Weidong, deputy editor-in-chief of Xinhua News Agency, at the forum.