Standard needed for precooked school food
By ZHANG ZHOUXIANG | China Daily | Updated: 2023-09-26 07:58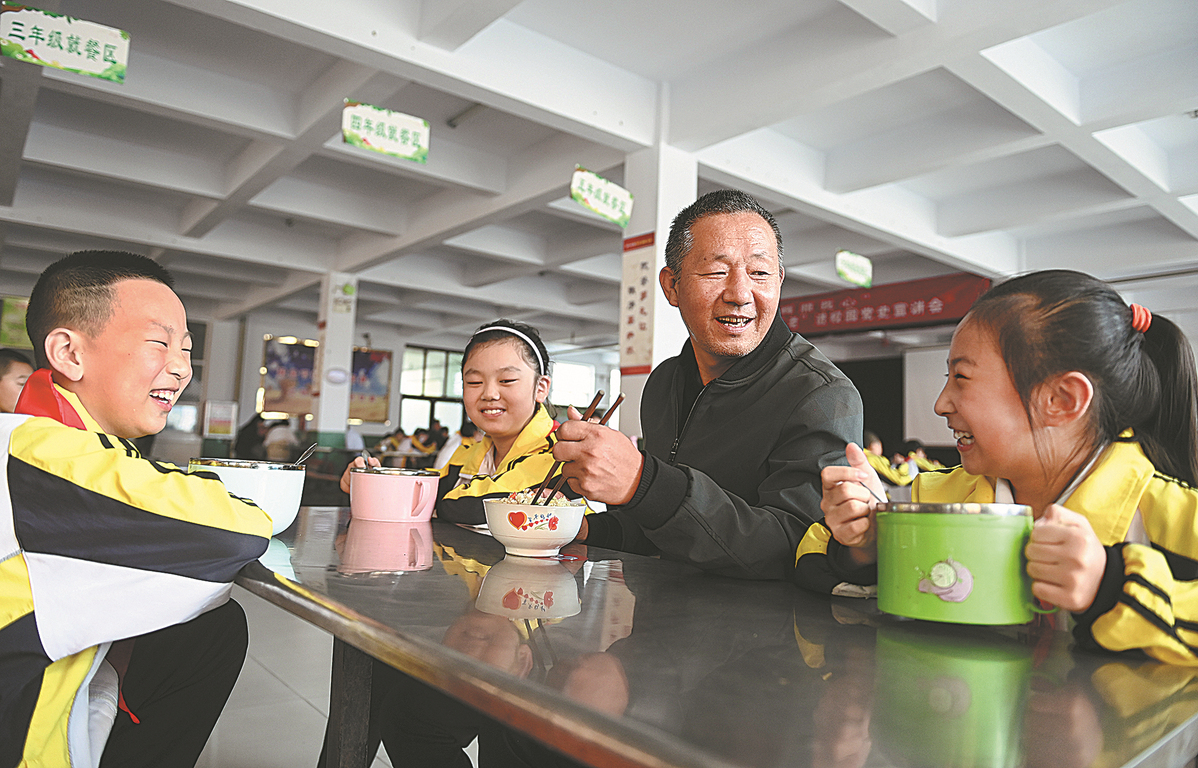 Many parents are unhappy at the decision taken by some primary and middle schools to allow precooked food for students' lunches, as they worry that it might not be as safe as food cooked on the spot.
But precooked food is not necessarily less safe than food cooked and served on the spot, if the manufacturer of the precooked food strictly follows prescribed procedures for cooking, sterilizing and storing.
A majority of parents are wary of precooked food and not without reason: Without a transparent national standard in place, making it mandatory for the precooked food companies to carry out quality checks, no one can be sure they tick all the boxes for safety. The measures are there, of course, but who knows whether the companies are adhering to them and not bypassing them to save some money. Besides precooked food actually costs less but some businesses charge consumers as high a price as food cooked on site.
Data show that by the end of November 2022 there were 69 standards for precooked food nationwide, introduced by local governments, business societies or the companies themselves. However, having so many standards in place does not necessarily ensure safety.
The solution lies in introducing a national standard that is mandatory and applies uniformly, so that parents are sure about the safety of what their children are eating in school, and know how to complain in case there is any issue. Gaining consumers' trust is the only way the precooked food industry can flourish.