A journey of discovery
Share - WeChat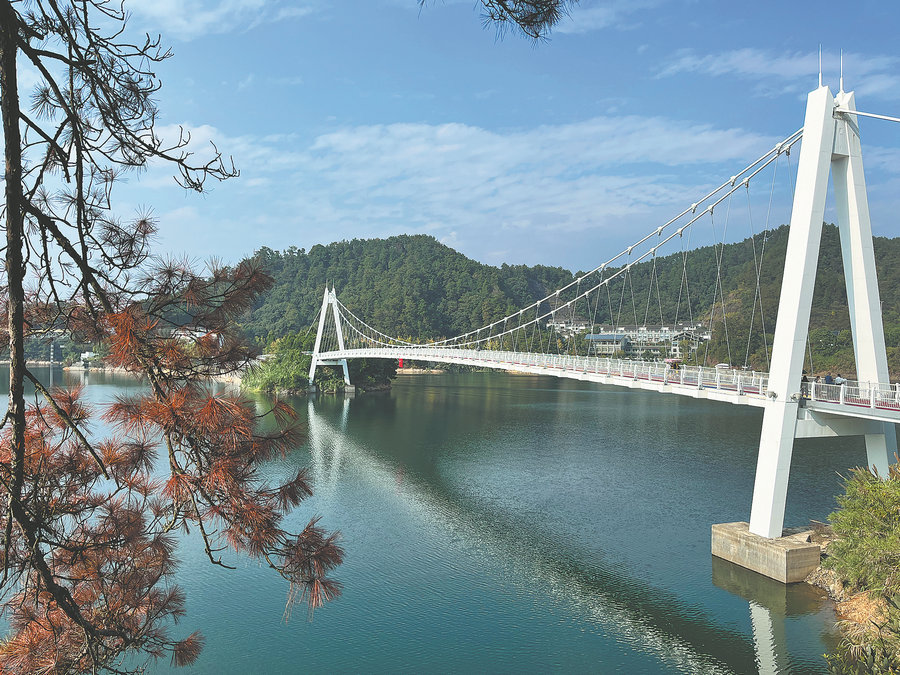 Zhejiang province's Chun'an county, which recently hosted the cycling events for both the Asian Games and the Para Asian Games in Hangzhou, is celebrated as a tourist destination renowned for its picturesque hills, lush vegetation and the scattered islands that adorn the crystal-clear waters of Qiandao Lake.
A 140-kilometer lakeside track weaves through this idyllic setting, around the lake, through mountainous terrain, towns and villages, giving riders the chance to immerse themselves in the natural beauty of the Qiandao Lake area.
This inviting experience attracts cycling enthusiasts from all over the world.
The term "inviting" may not be entirely suitable in this context, considering the challenging 140-km length of the trail, which includes numerous uphill stretches. As someone who has never owned a road bicycle and whose most extended ride was a 60-km journey through the coastal city of Qingdao in Shandong province earlier this year, I made the decision to rent bicycles with friends and attempt the 140-km circumnavigation of Qiandao Lake on a crisp autumn Sunday.