Court reaffirms pledge to protect IP rights in agriculture
By Cao Yin | China Daily | Updated: 2023-11-16 10:48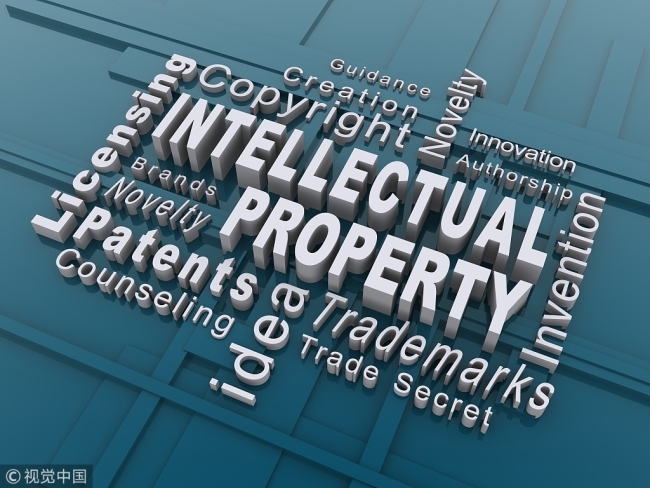 Beijing Intellectual Property Court has pledged to continue intensified efforts to solve disputes concerning seed breeding, with stronger IP protection for seeds, so that it can facilitate China's agricultural development and promote industrial innovation.
Data showed that the court has heard 17 administrative cases and 37 civil disputes concerning new varieties of plants since it opened in 2014.
"The seeds covered corn, wheat, rice, pepper, Chinese cabbage, watermelon, pineapple and strawberries," Du Changhui, vice-president of the court, told a news conference on Wednesday.
He revealed that the court also tackled three cases involving technical secrets of animal varieties, infringement of fungal varieties and patent authorization of nucleotide sequences.
"We've set up a committee consisting of experts in the agricultural field to help solve technical problems in the lawsuits," said Du. "We've also established a team to focus on trials of seed-related cases, with more research on hot and major issues that are of concern to seed companies."
Considering that Pinggu district is the capital's key development zone for agriculture, he said that the IP court, which is located in Haidian district, has increased exchanges with judges in Pinggu since the beginning of this year, and worked with them to establish a station to introduce seed-related laws to residents and enterprises.
"We've also agreed with an IP court in the Hainan Free Trade Zone to jointly strengthen communication and cooperation on breeding issues after finding some companies have breeding operations on the island," he said.
The court has also increased information sharing with the Beijing Municipal Bureau of Agriculture and Rural Affairs and the Beijing Academy of Agriculture and Forestry Sciences to improve the professionalism of related case hearings.
"We invited officials from the authorities to attend our trials and seminars multiple times, and our judges also visited them to join their training," he added.
In recent years, China has strengthened its judicial protection for IP rights, with a focus on infringements and offenses related to seeds. The country revised the Seed Law to provide more support for innovating and protecting new varieties of plants. The amended law came into effect in March last year.