US announces additional military aid to Ukraine worth $100M
Xinhua | Updated: 2023-11-21 09:05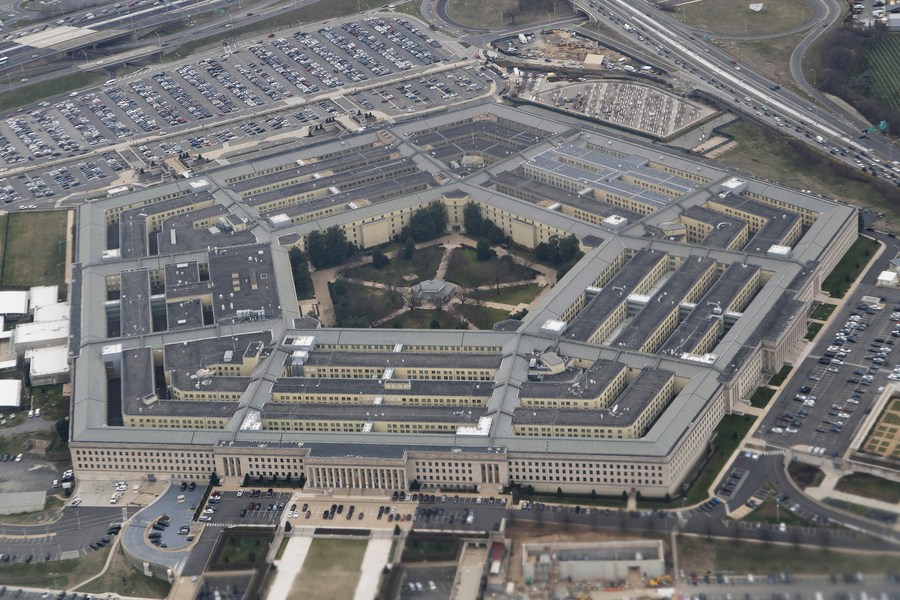 WASHINGTON -- The United States on Monday announced an additional package of military assistance to Ukraine worth $100 million, as Secretary of Defense Lloyd Austin was in Kiev for a visit to reassure US support.
Included in this tranche of weapons provision were Stinger antiaircraft missiles; one High Mobility Artillery Rocket System and additional ammunition; 155mm and 105mm artillery rounds, Tube-Launched, Optically-Tracked, Wire-Guided (TOW) missiles; Javelin and AT-4 anti-armor systems; more than 3 million rounds of small arms ammunition; among other equipment, according to a release from the Department of Defense (DoD).
It marked the Joe Biden administration's 51st round of military aid to Ukraine to be provided from the DoD weapons inventories since August 2021, utilizing assistance previously authorized by Biden under the Presidential Drawdown Authority.
Austin was in Kiev on Monday to hold high-level talks with the Ukrainian leadership, where he underscored "the continued US commitment to providing Ukraine with the security assistance it needs" in the ongoing conflict with Russia, "while also discussing a long-term vision for Ukraine's future force," the Pentagon said in a separate statement.