Cemetery of Su Shi's descendants confirmed in Sichuan
By Huang Zhiling in Chengdu | chinadaily.com.cn | Updated: 2023-11-21 20:24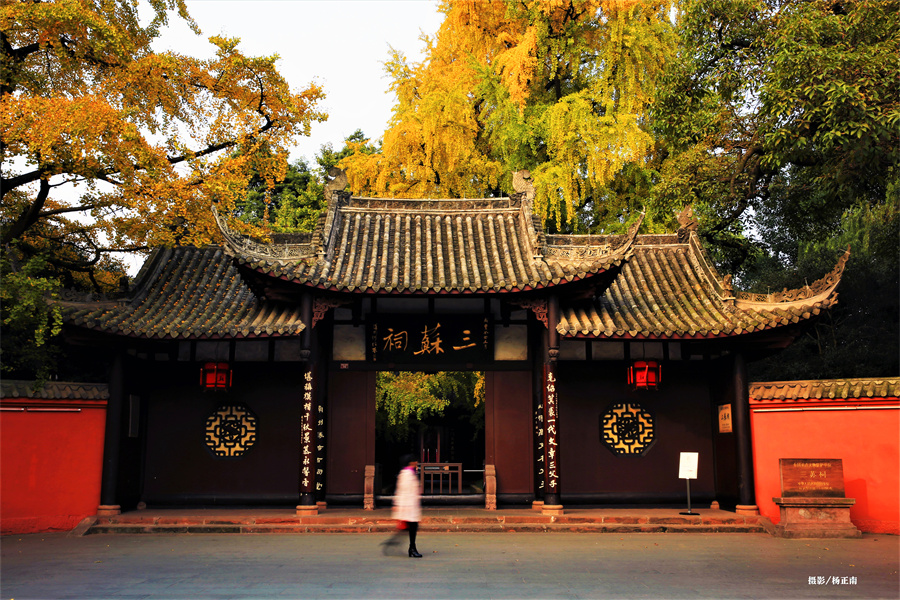 The mention of the literary genius Su Shi reminds visitors to Meishan city in Southwest China's Sichuan province of the Ancestral Temple of the Three Sus in the center of the city.
The temple, built during the Song Dynasty (960-1279), is the former home of Su Shi (1037-1101), his father Su Xun (1009-1066), and younger brother Su Zhe (1039-1112). It enshrines the Three Sus, who were among the eight literary masters of the Tang (618-907) and Song dynasties.
During a reconstruction project in 2019, more than 500 repairable cultural relics were excavated in the temple. It was found that the excavation site consisted of objects from the same era as the Three Sus.
Su Shi made news again on Sunday when the Sichuan Institute of Cultural Relics and Archaeology and the Meishan Municipal Bureau of Cultural Relics jointly disclosed a major archaeological discovery in Meishan, confirming that a cemetery in the city has the tombs of Su Shi's grandson Su Fu and great-grandson Su Shan.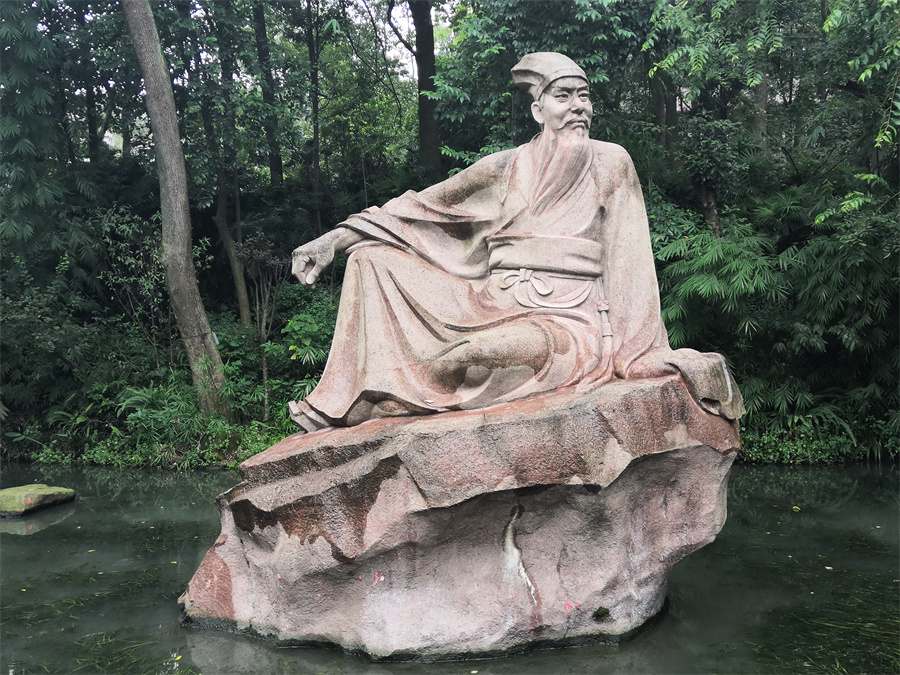 The Su cemetery is located in Shizika village, Xiuwen town in the Dongpo district of Meishan. The rumor that it was home to Su Shi's family tombs has been passed down from generation to generation by local villagers.
From December 2018 to April 2019, the Sichuan Institute of Cultural Relics and Archaeology formed an archaeological team to carry out excavations of Su Shan's tomb in the cemetery and conducted a comprehensive survey of the surrounding area.
After the work, it was found that the construction scale of the tomb building was large, and the overall plan was rectangular, including the wall, the tomb chamber, the steps and the road. The entire tomb building is on a slope, with a height difference of 8.5 meters from top to bottom.
According to the inscription of the tomb bricks and relevant documents, it can be confirmed that it is the tomb of Su Shan and another tomb is that of Su Fu, the Sichuan Institute of Cultural Relics and Archaeology said.