The best of Datong in 96 hours
Share - WeChat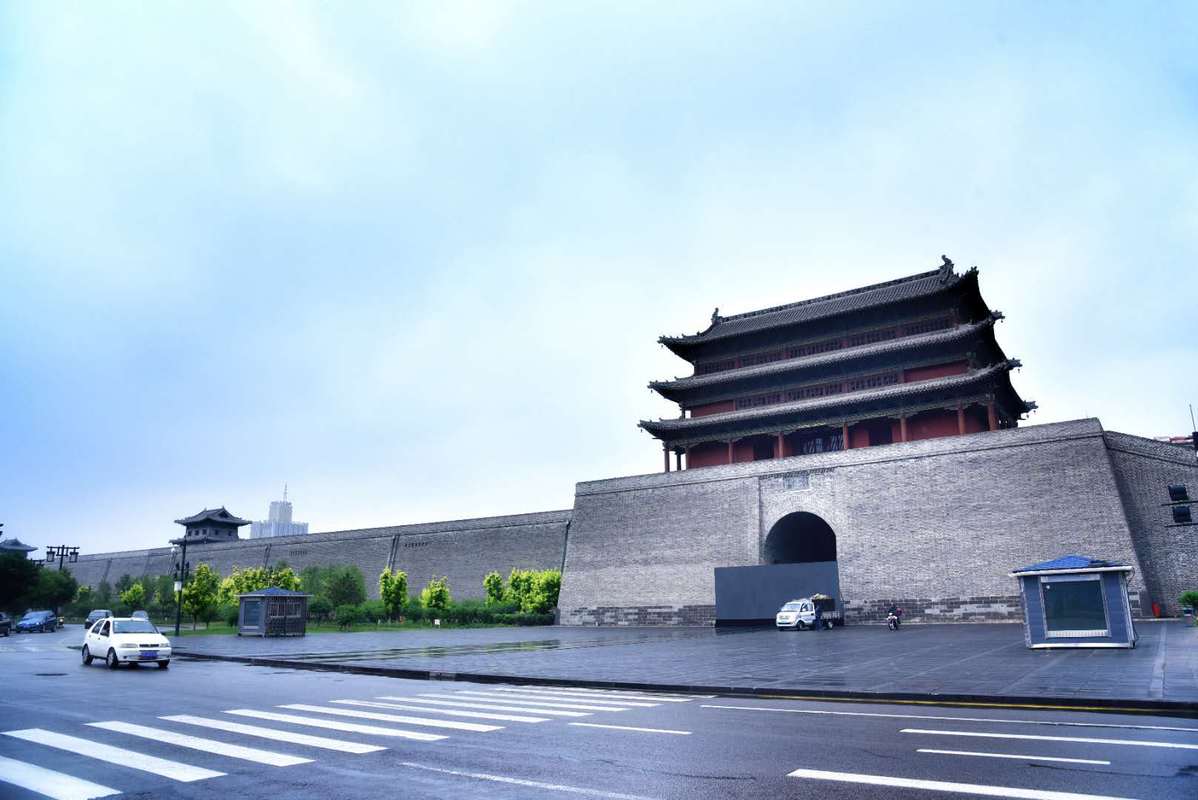 When talking about travel to Datong city, what first comes to mind?
Most travelers at home and abroad will probably respond with the Yungang Grottoes, Hanging Monastery and daoxiao noodles, also known as knife-cut noodles.
As the capital during the Northern Wei Dynasty (386-534), Datong city has remained a cultural hub with rich historic resources and cultural heritage for centuries afterward.
Many locals told me the city was born long ago from a broken wing of the mythical phoenix, which is why Datong is also known as the Phoenix City in China.
Datong is one of China's 24 famous historic and cultural cities announced by the State Council, and stands as the only ancient capital city beyond the Great Wall. About 100,000 years ago, the Chinese forefathers settled in Datong, leaving behind many cultural relics, such as those found at the Paleolithic sites of Xujiayao and Qingciyao.
Boasting clean air quality and historical significance in China, Datong was named one of the "Top 10 Sports and Leisure Cities in China" in 2015 by the China Sports Federation.