Unusual but true: Cuban artist paints underwater
Share - WeChat In unusual but true stories this week, we have an underwater motorbike and Cuban artist, a stray polar bear in Russia, an ice cave glows in sunlight, and the world's first time-free zone.
These odd and interesting anecdotes from around the world are here in our review.
The world's first time-free zone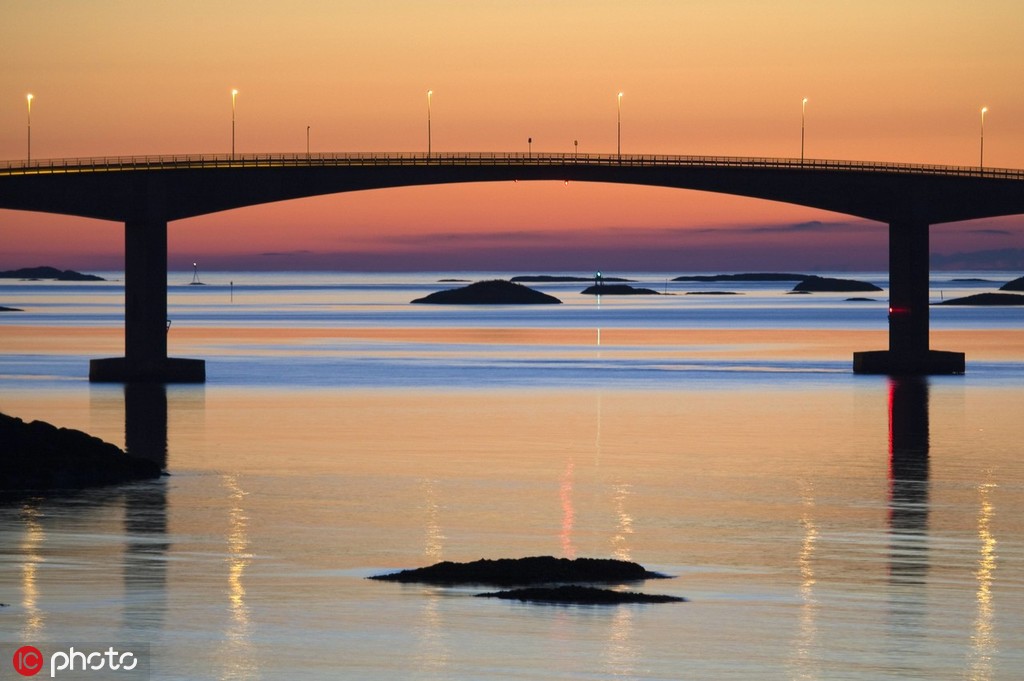 With the Northern Hemisphere's summer solstice just around the corner on June 21, Sommarøy, meaning "Summer Island", wants to swap its watches for flower garlands and declare itself the world's first time-free zone.
On this island in West Tromsø, north of the Arctic Circle, the sun doesn't set from May 18 right through to July 26, a full 69 days.
Locals, having endured the long polar nights from November to January, when the sun doesn't rise at all, make the most of these precious months, with no regard to conventional timekeeping.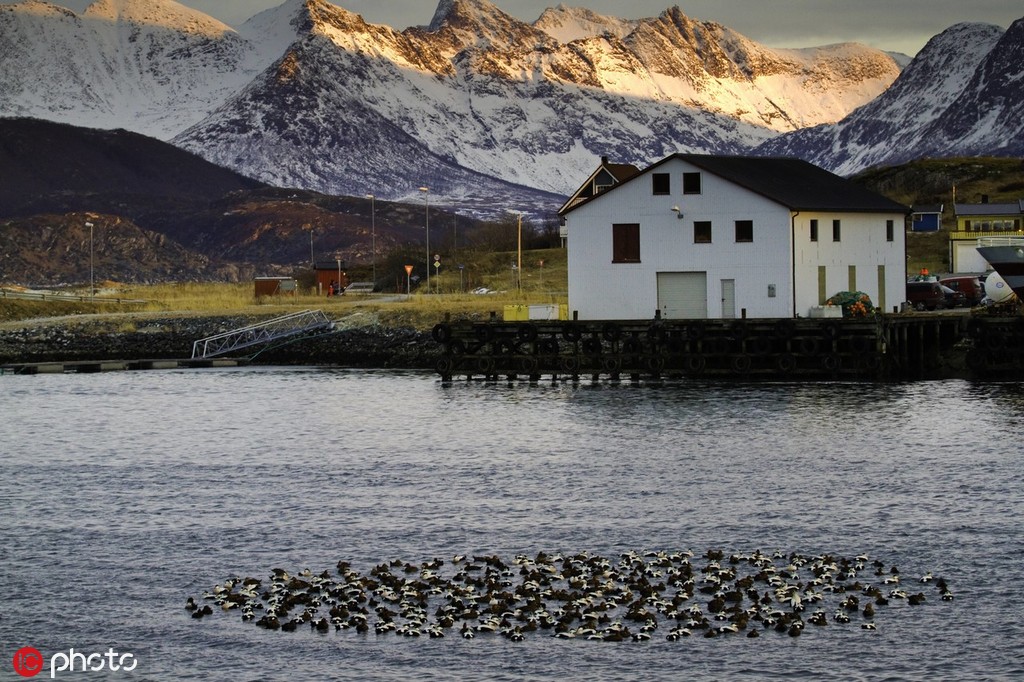 "There's constantly daylight, and we act accordingly," said islander Kjell Ove Hveding in a statement." In the middle of the night, which city folk might call 2 am, you can spot children playing soccer, people painting their houses or mowing their lawns, and teens going for a swim."