What's happening in the world next week
The Chinese and US presidents will meet in Japan; Japan will hold the G20 summit; UK leadership race will continue; and EU will complete top jobs jigsaw puzzle.
These are the international events under the spotlight for the week starting June 24.
Chinese and US presidents to meet in Japan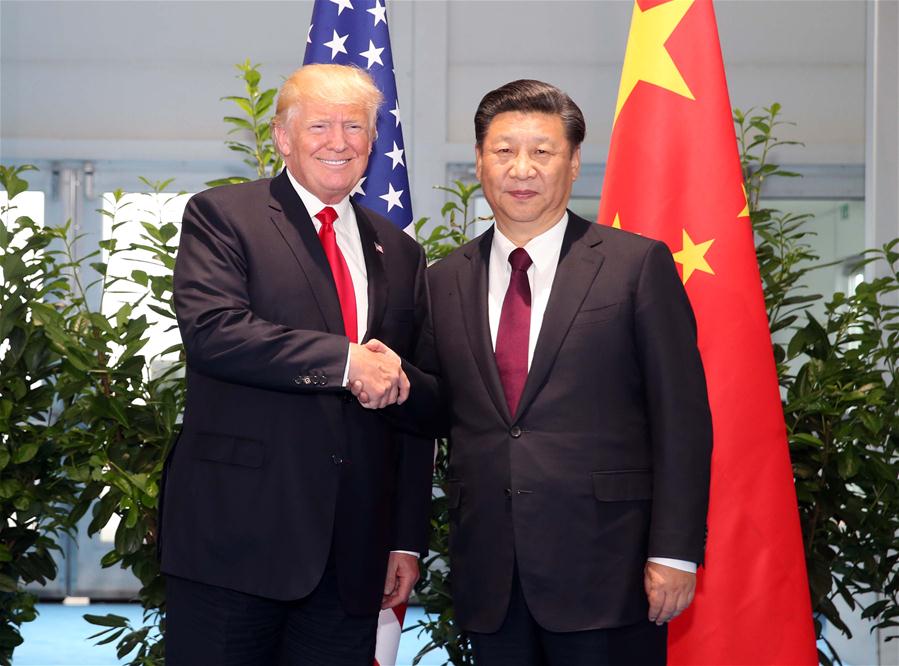 Chinese President Xi Jinping and US President Donald Trump will meet on the sidelines of the G20 summit.
During a telephone conversation on Tuesday, Trump said he looks forward to meeting Xi again during the upcoming G20 summit in the Japanese city of Osaka, where the pair will conduct in-depth discussions on bilateral ties and issues of common concern.
Xi said he stands ready to meet Trump in Osaka to exchange views on fundamental issues concerning the development of China-US relations.