Unusual but true: A woolly replica of community
Share - WeChat In unusual but true stories this week, we have 3D printing enabling a breakthrough in lab-grown human hair, a street art trail inspired by the Harry Potter map, a close-knit community, a Turkish beekeeper growing a "bee beard" for Guinness World Records, and the world's most energy-efficient vehicle.
All the odd and interesting anecdotes from around the world are here in our review.
3D printing to grow hair: A potential cure for baldness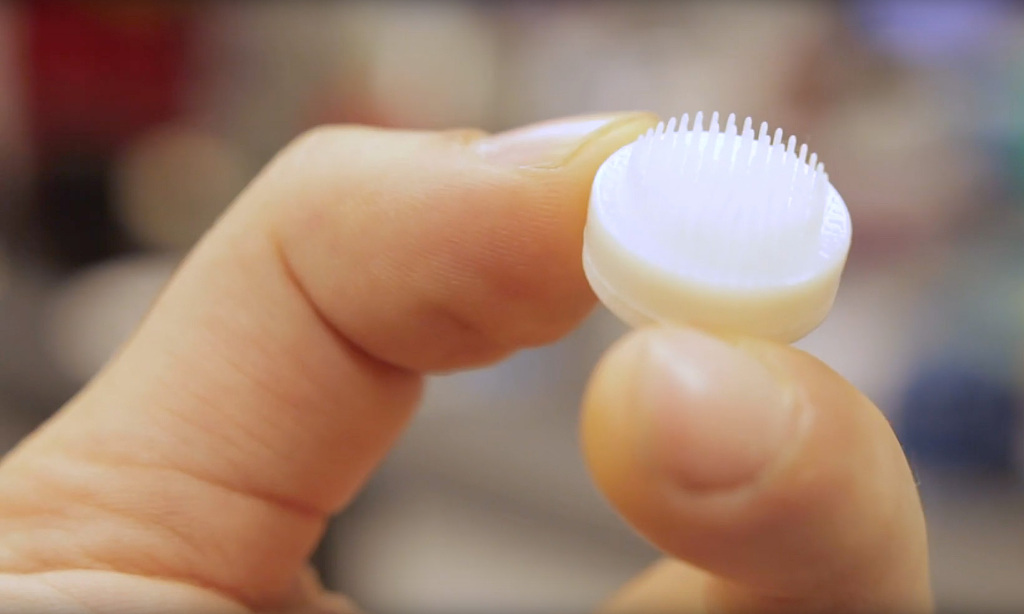 Researchers from the Columbia University Irving Medical Center are making headway in their work to treat human baldness thanks to 3D printing.
The team, led by Angela Christiano, has found a way to grow human hair in a dish using stem cells and 3D printed plastic molds that mimic the natural microenvironment of hair follicles.
For the first time, scientists have successfully generated human hair follicles in a dish without the need for skin implantation. This achievement is owed in part to 3D printing technologies, which enabled the research team to closely recreate the 3D environment in which human hair cells live.