What's happening in the world next week
Share - WeChat Dalian is going to hold the Summer Davos Forum; the Turkish president will visit China; G7 ministerial meetings will be held in France; and Egypt aims to stop the sale of 32 artifacts in a London auction.
These are the international events under the spotlight for the week starting July 1.
Dalian to hold Summer Davos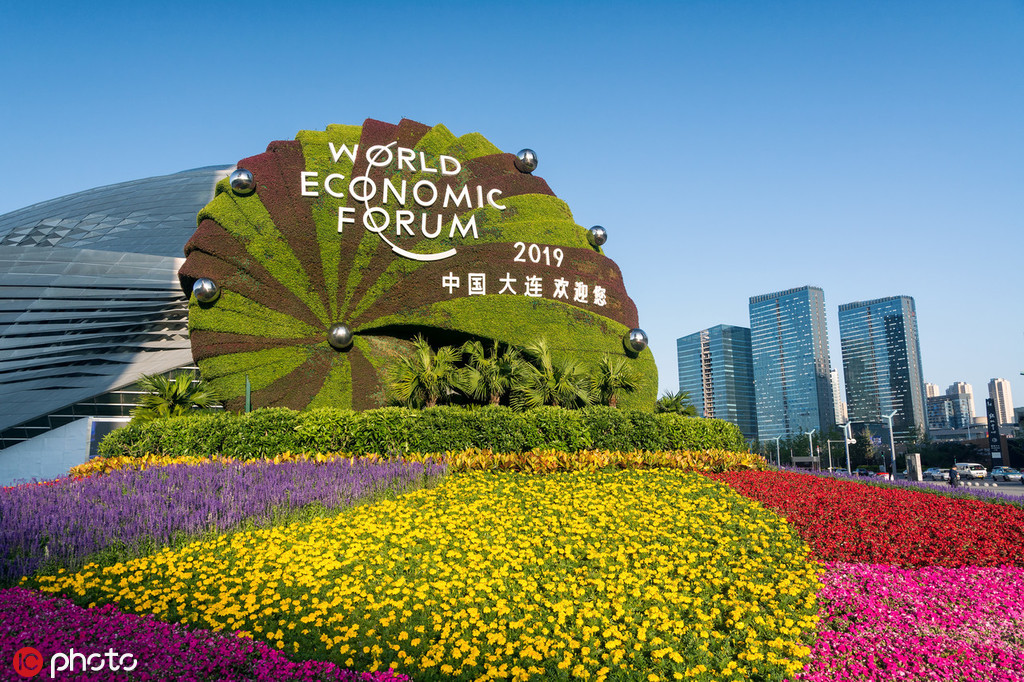 The 2019 World Economic Forum's Annual Meeting of the New Champions, also known as the Summer Davos Forum, will take place from July 1 until July 3 in Dalian, Northeast China's Liaoning province.
More than 1,900 politicians, business people, scholars and media representatives from over 100 countries are expected to gather in Dalian to share wisdom and solutions on globalization in the new era.
Bulgarian President Rumen Radev will pay a visit to China from July 1 to 5, while Bangladeshi Prime Minister Sheikh Hasina will make an official visit to China from July 3 to 5. During their stay here, Radev and Hasina will attend the 13th Summer Davos Forum.
Established by the WEF in 2007, the Summer Davos Forum is held annually in China, alternating between the two port cities of Tianjin and Dalian.