Unusual but true: Skydivers pull off a sensational stunt
In unusual but true stories this week, we have the "coolest" ride in London, a casino-themed day care center for Japan's elderly, an innovative Storm Shelter Bed, a human flying carpet formed during a rodeo skydive and the first "long-range" solar car.
All the odd and interesting anecdotes from around the world are here in our review.
The "coolest" ride in London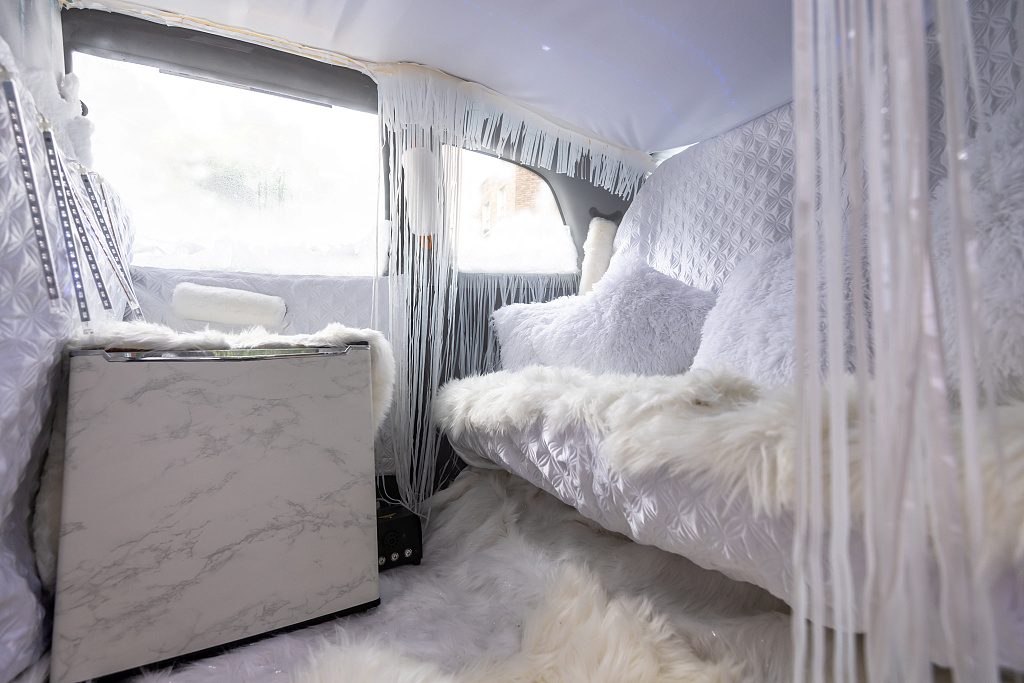 As London is swept by a heatwave, the "Cool Cab", a refrigerated hackney carriage, has offered passengers the "coolest" ride in the city.
It has a number of features designed to keep passengers cool, including an interior cooled by dry ice, a freezer stocked with ice pops and a state-of-the-art air conditioning system.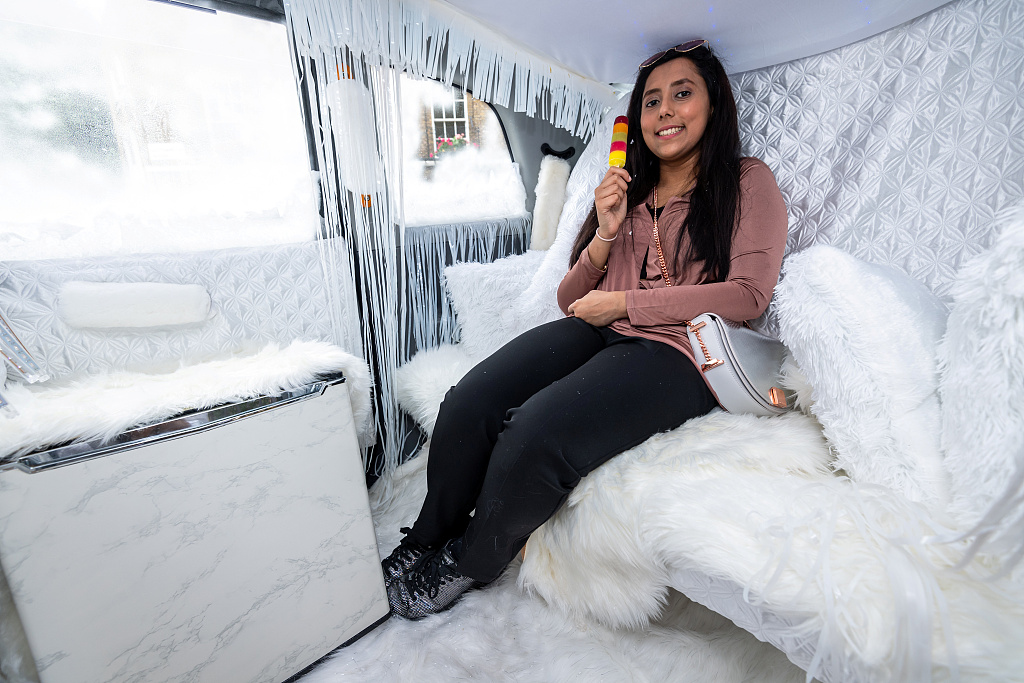 The freezer on wheels is running for a limited time, but has proved popular with passengers and could be considered for full-time operation across the summer months in the future.