What's happening in the world next week
US financier Epstein faces bail hearing; Nelson Mandela International Day will fall on July 18; Russian deputy FM to visit Venezuela; Japan to hold upper house election.
These are the international events under the spotlight for the week starting July 15.
US financier Epstein faces bail hearing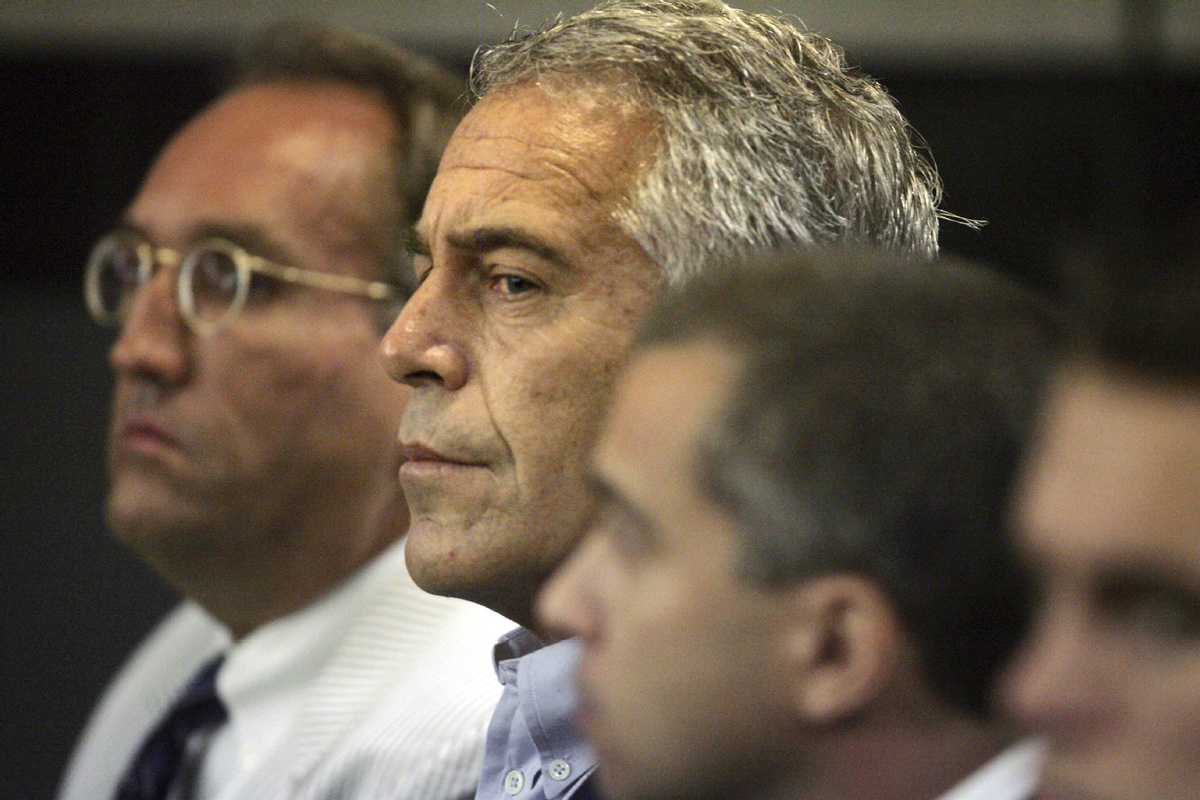 Jeffrey Epstein, 66, pleaded not guilty in his first court appearance following his arrest. He will remain in jail at least until his July 15 bail hearing.
Prosecutors argue Epstein, a registered sex offender, is a significant flight risk. They want him jailed until trial.
Epstein is accused of creating and maintaining a network that allowed him to sexually exploit and abuse dozens of underage girls from 2002 to 2005.
Epstein's lawyers argued the matter had been settled in a Florida case involving similar charges a decade ago.