What's happening in the world next week
Crown Prince of Abu Dhabi of the United Arab Emirates will pay a state visit to China; India will launch its second Moon mission; the UK's new prime minister will be announced; US Special Counsel will testify before House panels; and Spain will vote on Sanchez's bid to form new government.
These are the international events under the spotlight for the week starting July 22.
UAE crown prince will pay state visit to China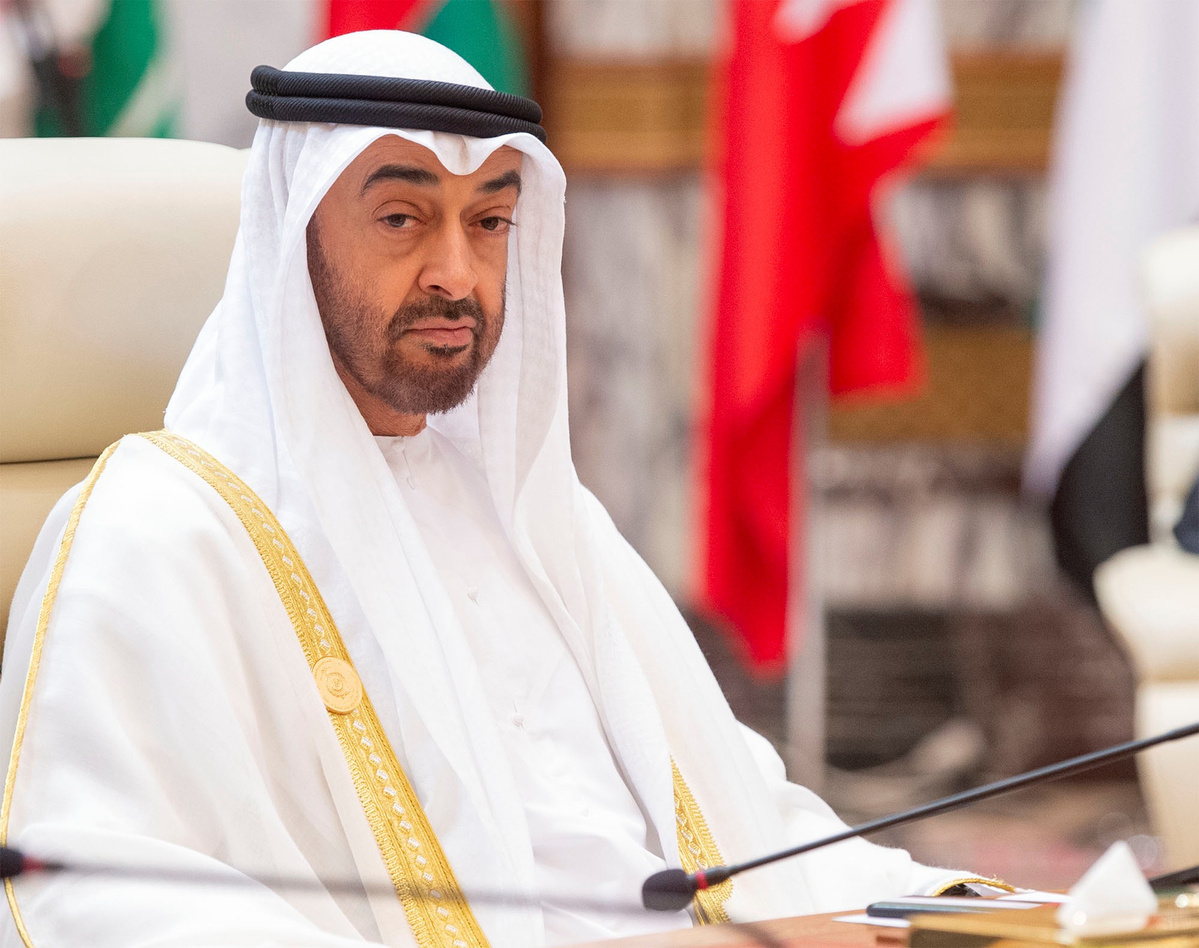 At the invitation of President Xi Jinping, Sheikh Mohammed bin Zayed Al Nahyan will pay a state visit to China from July 21 to 23.
The announcement was made by the Chinese Foreign Ministry at a news conference on Thursday in Beijing.
During Xi's visit to the Middle East in July last year, China and the UAE agreed to improve their ties to create a comprehensive strategic partnership.