What's happening in the world next week
Shanghai will host the 12th round of China-US trade talks; The 52nd ASEAN foreign ministers' meeting will be held in Thailand; Colombian president will pay a state visit to China; Puerto Rico Governor Ricardo will resign amid public anger over obscenity-laced online chats.
These are the international events under the spotlight for the week starting July 29.
Shanghai to host latest China-US trade talks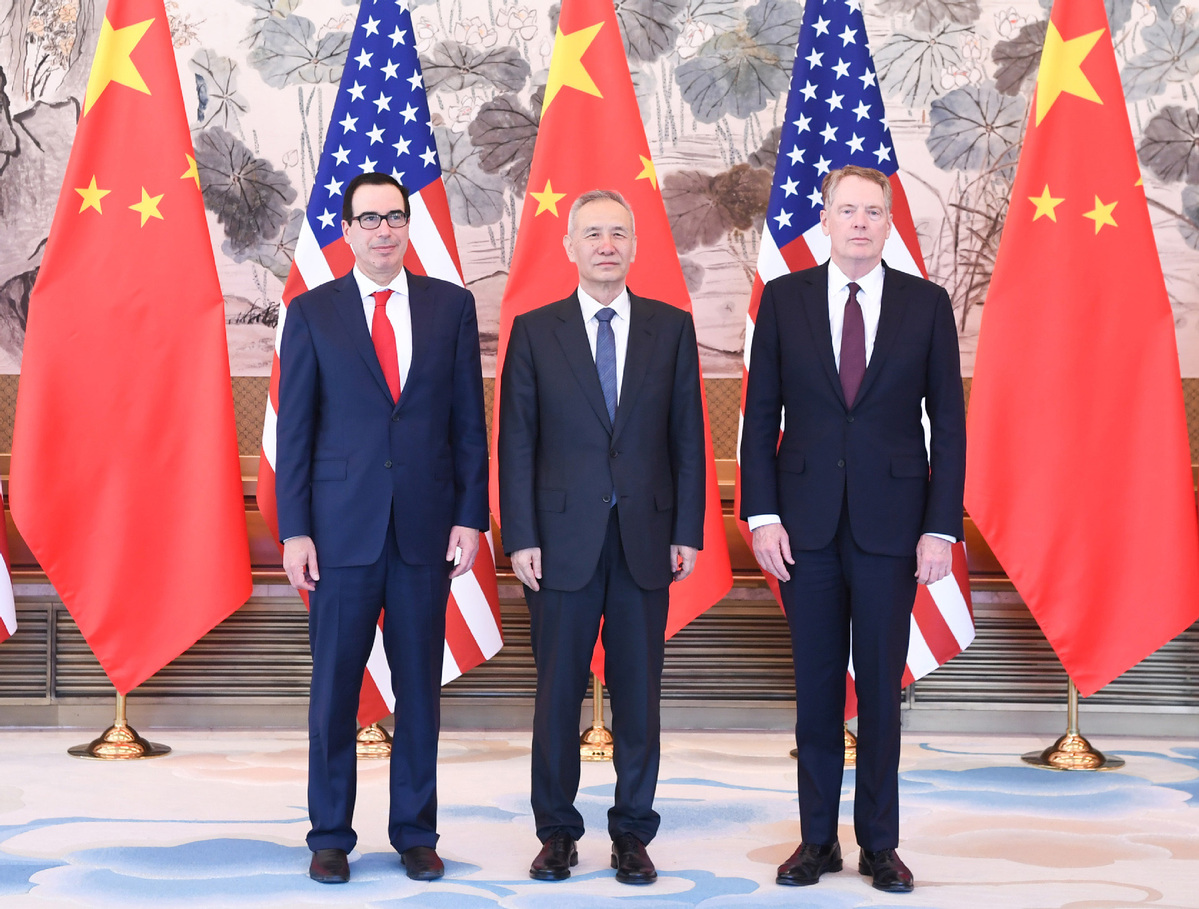 China and the US will hold the 12th round of trade talks in Shanghai from July 30 to 31, said Ministry of Commerce spokesman Gao Feng at a news conference on Thursday.
The meetings scheduled for next week will be the first face-to-face discussions between the two sides since their top leaders met at the G20 summit in Japan last month.
US Treasury Secretary Steven Mnuchin and Trade Representative Robert Lighthizer will meet with Vice-Premier Liu He to continue negotiations aimed at improving the bilateral trade relationship, the White House said in a statement on Wednesday.
Analysts said that holding the talks in Shanghai, the country's financial hub, will help the US have a more direct understanding of China — a nation that is determined to further open up. Previously, the trade talks in China took place in Beijing.