'Tusk force' gets to work
Share - WeChat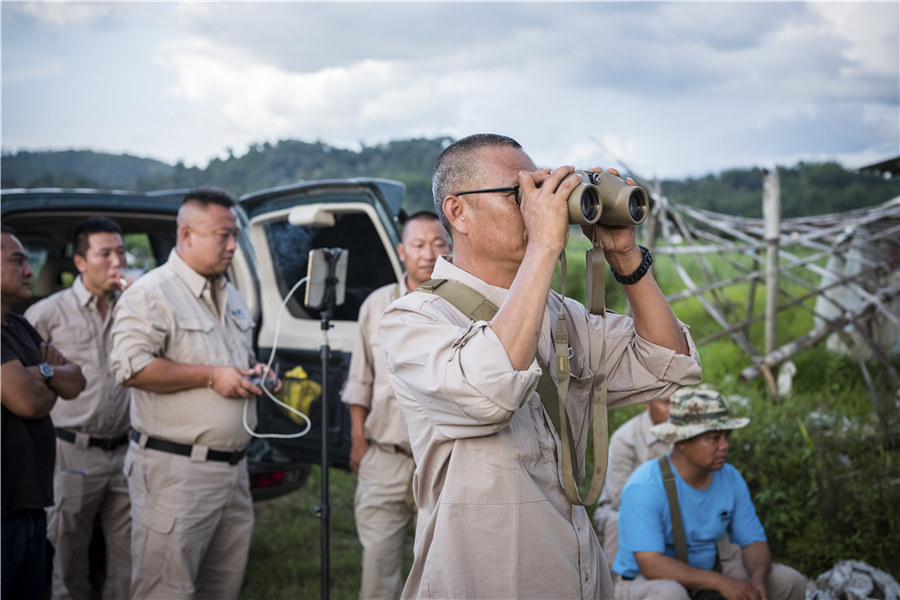 It is a luxury for the locals to live in harmony with the elephants, and the villagers in Meng'a are unwilling - and unable - to domesticate them.
As the elephants won't disappear into deep forest, thanks to the efforts of the project workers and the forestry bureau, the dream of living harmoniously alongside the pesky pachyderms is slowly becoming a reality.
The story by Chen Ran is translated by Zhang Lei.