Zunyi: Hot chilies, red sorghum and Red Army
Share - WeChat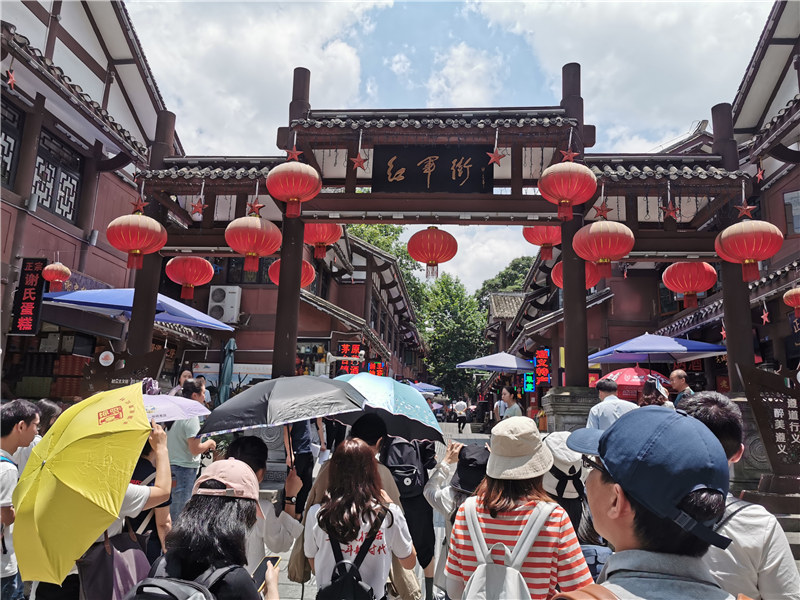 Guizhou city's revolutionary history and wealth of cultural sites prove a hit with tourists
GUIYANG - Tao Huabi, founder of the Lao Gan Ma chili sauce brand so beloved by overseas Chinese students, comes from the city of Zunyi, in Southwest China's Guizhou province.
The acid, red soil in Zunyi, rich in chili peppers, is also home to red sorghum, the raw material of many famous Chinese liquor brands such as Moutai.
But despite these claims to fame, for many Chinese the city will forever be known as the home of the Zunyi Meeting held by the Chinese Red Army.
Bridge different ages
In January 1935, an enlarged meeting of the Political Bureau of the Communist Party of China Central Committee was held in Zunyi during the Long March.
The meeting focused on rectifying the left-leaning errors in military and organizational affairs and established the correct leadership of the new Central Committee, as represented by Mao Zedong.