Astronomy enthusiast shares his love of the stars
Share - WeChat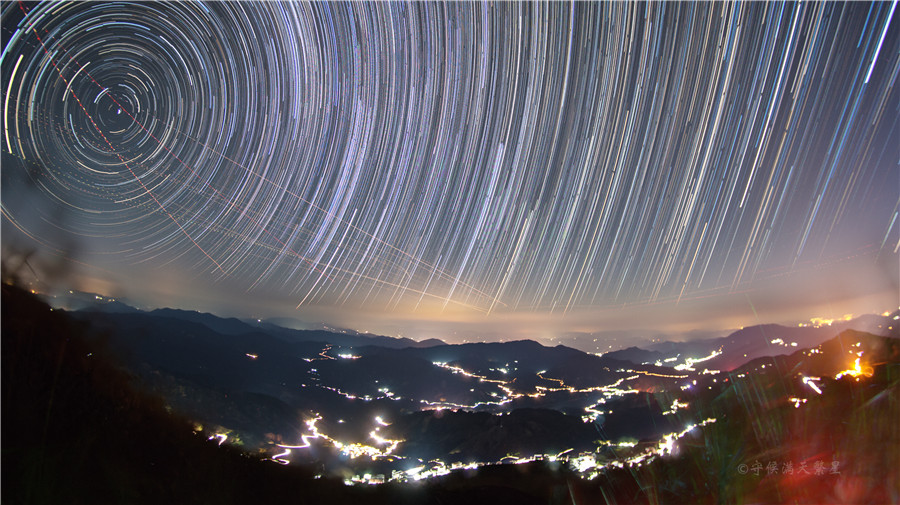 You could say Xie Shijie is a star-chaser – the 29-year-old man has captured thousands of star movements with his camera in the past few years.
Xie, a native of Chaozhou, in the eastern part of South China's Guangdong province, first developed an interest in astronomy when he was in primary school.
"I saw the Big Dipper after I read a book about stars in the four seasons. I was so impressed by the night sky," Xie said.
Since then, Xie's often gone on a balcony late at night, watching the night sky over his head.