IFA consumer tech fair to kick off in Berlin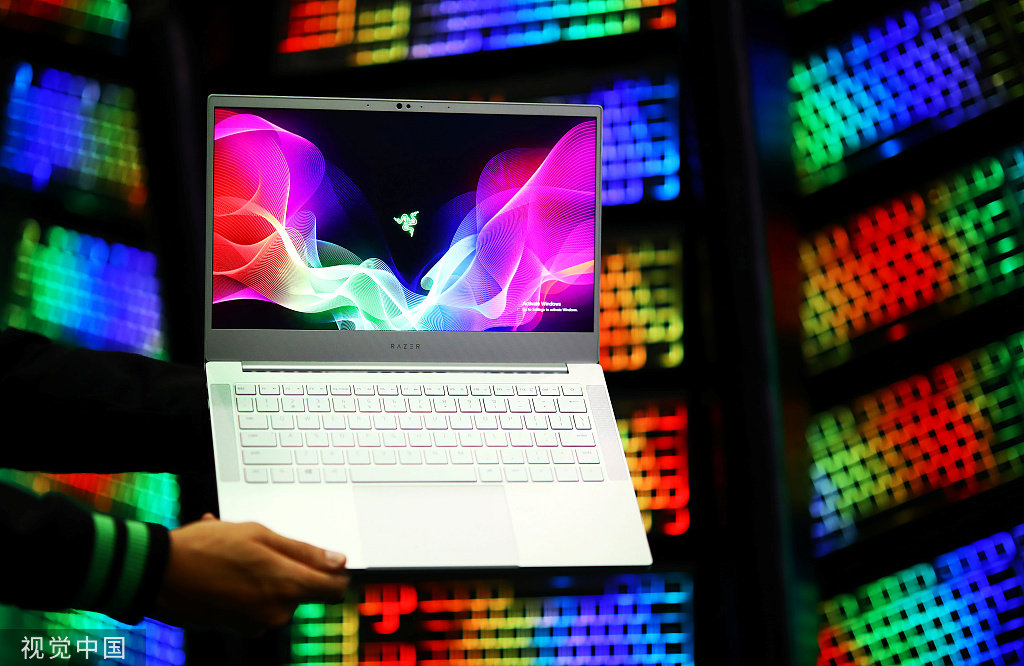 The IFA consumer tech fair, one of the world's leading trade shows for consumer electronics, home appliances and other applications of technology and software, will kick off in Berlin on Friday. During the six-day event, more than 1,800 exhibitors from over 30 countries will offer their services to retailers, buyers and experts in the industry.
Artificial Intelligence, voice and 5G connectivity are the three big trends shaping consumer electronics and home appliances at IFA 2019.
Richard Yu, CEO of Huawei Consumer Business Group, will give the opening keynote address at this year's IFA consumer tech fair, explaining why 5G could be the technology that will significantly change the internet of things (IoT), autonomous driving and smart devices.