Opioid epidemic has the US in its grip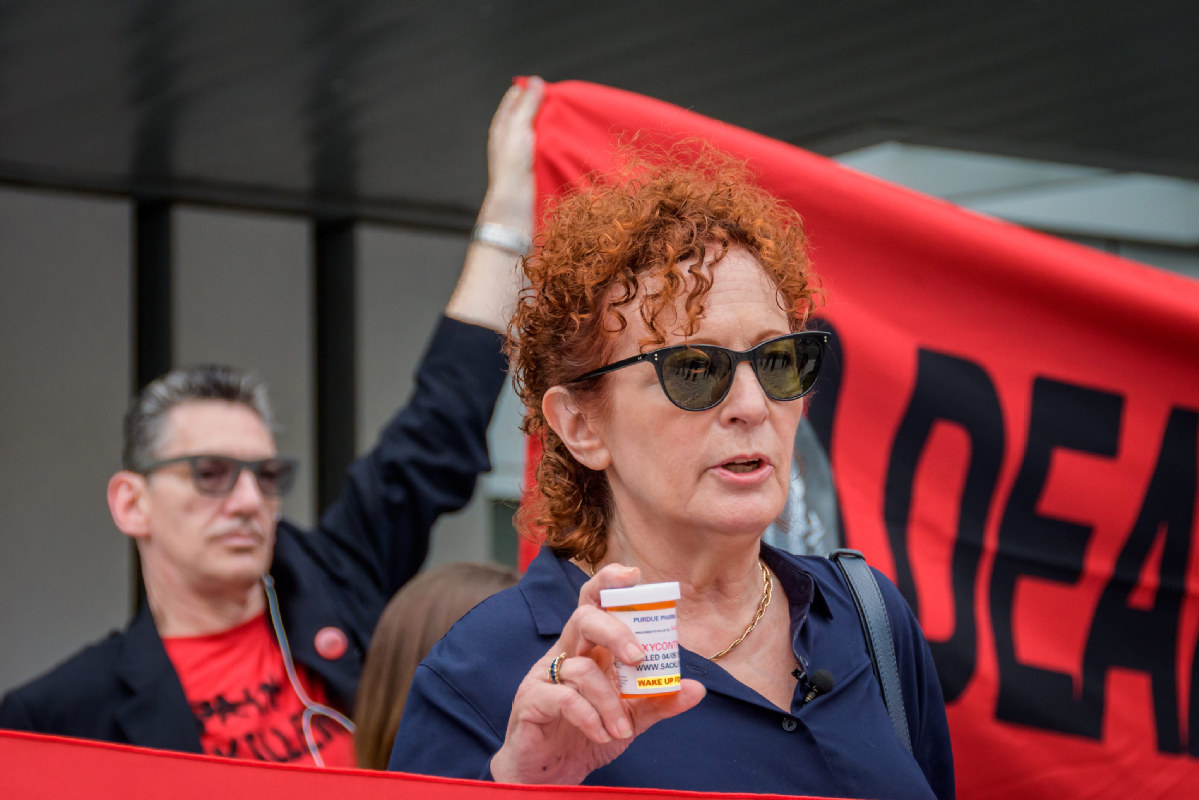 Lawsuits allege wealthy family put profits before health
On a bleak February day with slate-gray skies and temperatures below freezing, individuals, couples and groups, ranging in age from teenagers to retirees, gathered in New York at the Guggenheim Museum on Fifth Avenue in Manhattan, opposite Central Park.
They walked quietly, spreading to all floors of the museum before falling to the ground.
They quickly covered the floors with white paper-mock drug prescriptions for"80 milligram pills of OxyContin" written by "Robert Sackler, MD" for "Solomon R. Guggenheim" (who established the museum) to be taken "24 times a day". Empty orange medicine bottles soon added to the clutter.
The Sackler family made its fortune through the sale of OxyContin-a potent and legal opioid painkiller approved by the United States Food and Drug Administration-and has donated millions of dollars to museums.
Purdue Pharma, owned by the Sackler family, faces more than 2,000 lawsuits, including actions from nearly all US states and many local governments, which allege the company falsely promoted OxyContin by downplaying the risk of addiction.