Huawei revenue up Jan-Sept despite US curbs
By Cheng Yu | chinadaily.com.cn | Updated: 2019-10-16 16:01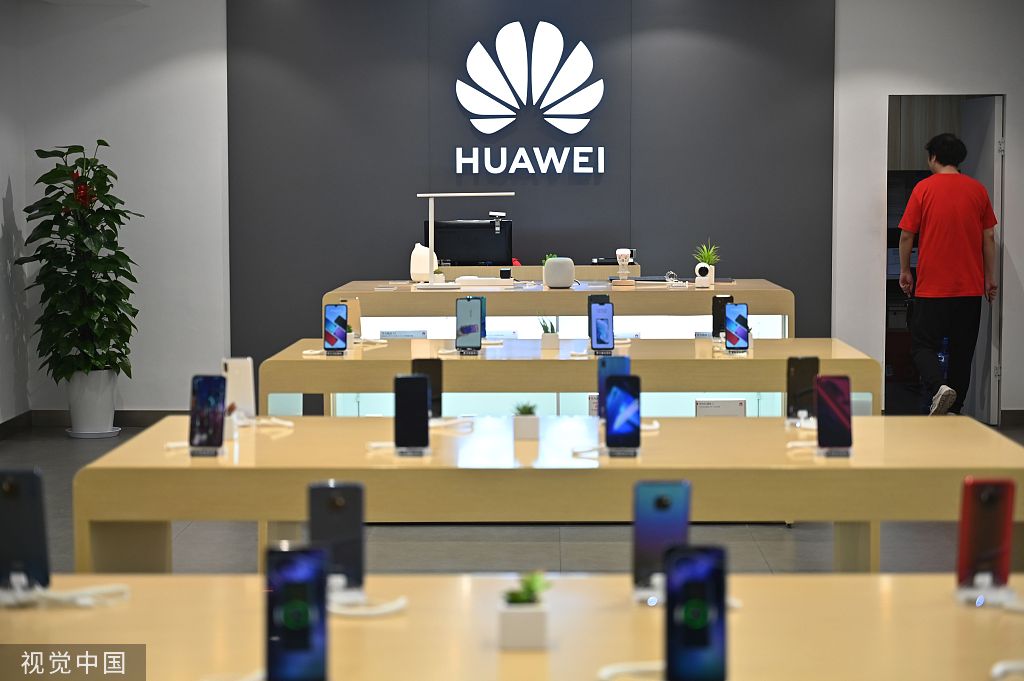 Huawei Technologies Co Ltd said on Wednesday that it posted 610.8 billion yuan ($86 billion) in revenue in the first three quarters of this year, up 24.4 percent year-on-year, which industry insiders said signals steady growth despite all the restrictions it faced from the United States.
The revenue marks a jump in comparison to the 23.2 percent year-on-year growth in the first half of 2019. The tech firm also achieved a net profit margin of 8.7 percent in the same period.
Its smartphone business continued to be robust with a shipment of 185 million units in the first three quarters, which soared 26 percent year-on-year.
The Shenzhen-based company has faced restrictions from the US government which put the Chinese company on the "Entity List" in May, banning the Chinese tech company from buying US technologies without special government approval.
Amid trade uncertainties, Huawei noted that it has signed more than 60 commercial contracts for 5G with leading global carriers.
Yang Chaobin, president of Huawei's 5G products, said the latest figure marked an increase from Huawei's earlier announcement of 50 contracts in September.
Among the total contracts, 32 are from Europe, 11 from the Middle East, 10 from Asia-Pacific, seven from the Americas and one from Africa, the company noted.