Top 10 Chinese cities of best advanced manufacturing industry
Share - WeChat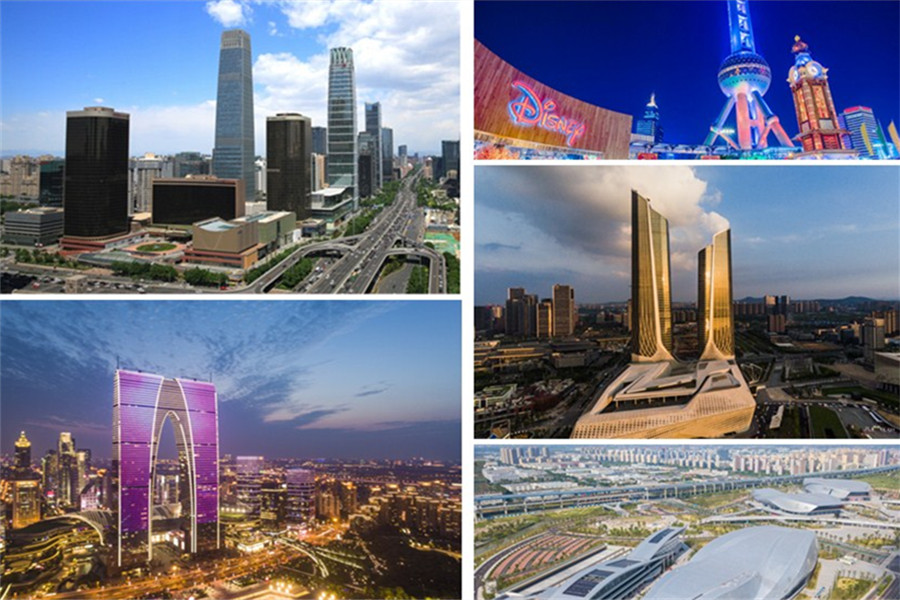 Nowadays, advanced manufacturing has become a hotly-contested topic for cities in China shifting to high-quality development. The advanced manufacturing industry, represented by artificial intelligence, cloud computing, bio-manufacturing and new materials, is taking ever-clearer shape in cities across the nation, according to the National Business Daily.
Against this background, CCID Consulting, a leading Chinese think tank, published its latest report on the city development index in the advanced manufacturing industry after comprehensively assessing the overall development level of the advanced manufacturing industry in 126 major Chinese cities.
The report listed 50 major Chinese cities with the highest composite index points in the advanced manufacturing industry, including 10 cities along the Bohai Ring, 19 in the Yangtze River Delta region, 10 in the Pearl River Delta region, five in West China and four in Northeast China.
Now let's have a peek at the top 10 cities.