Unusual but true: Stunning lipstick art from makeup artist
Share - WeChat In unusual but true stories this week, we have stunning lipstick art from makeup artist, the first surf park in Australia, a Breaking Bad restaurant in the US, and a robot with sensitive full-body skin.
All the odd and interesting anecdotes from around the world are here in our review.
Stunning lipstick art from makeup artist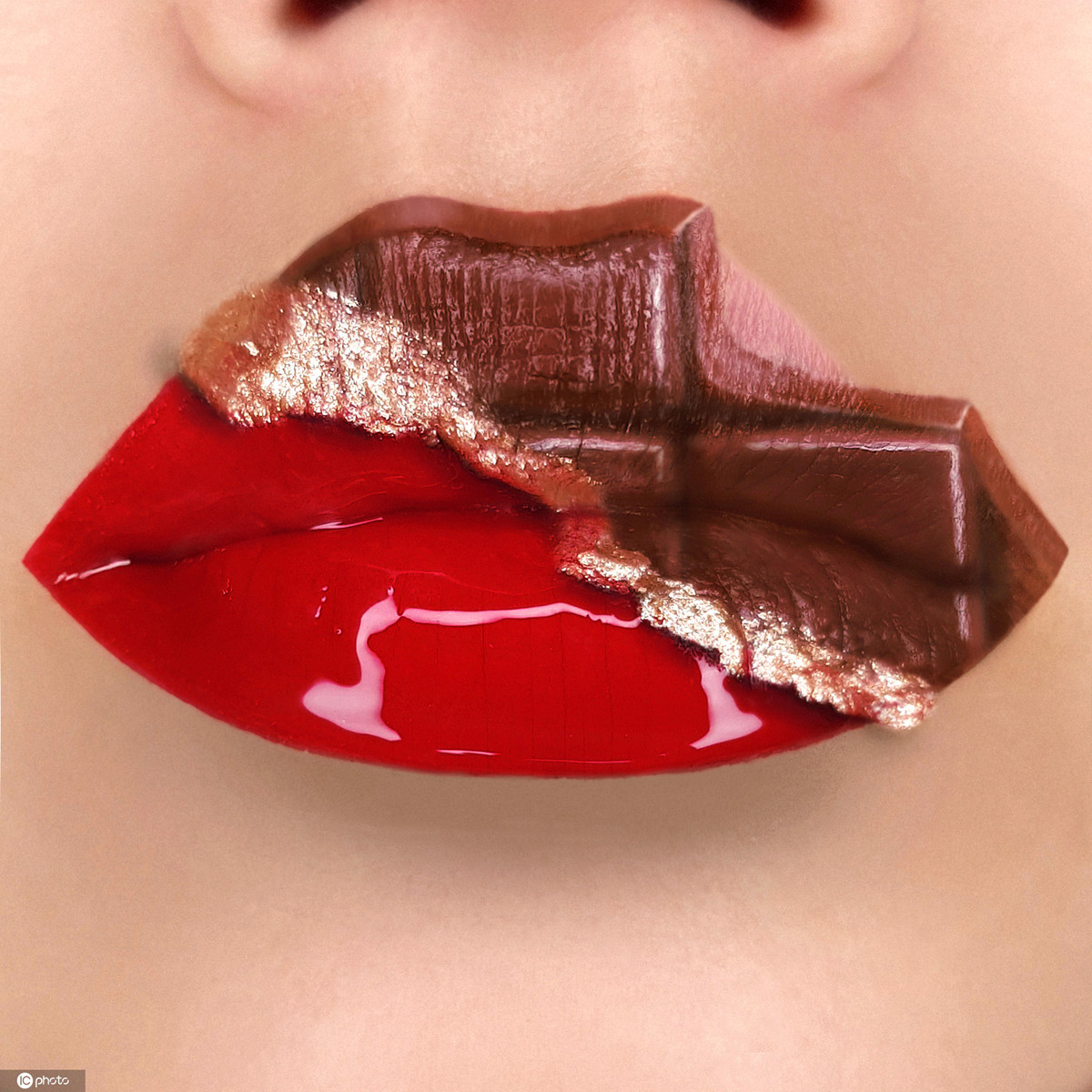 Artist Tutushka from Nikolaev, Ukraine has created some stunning 3D lip art, including seashells, seashores, fruit, chocolate, pizza and even animals.
Tutushka has been a professional makeup artist for 15 years and started her journey into makeup art by winning a lipstick-art contest.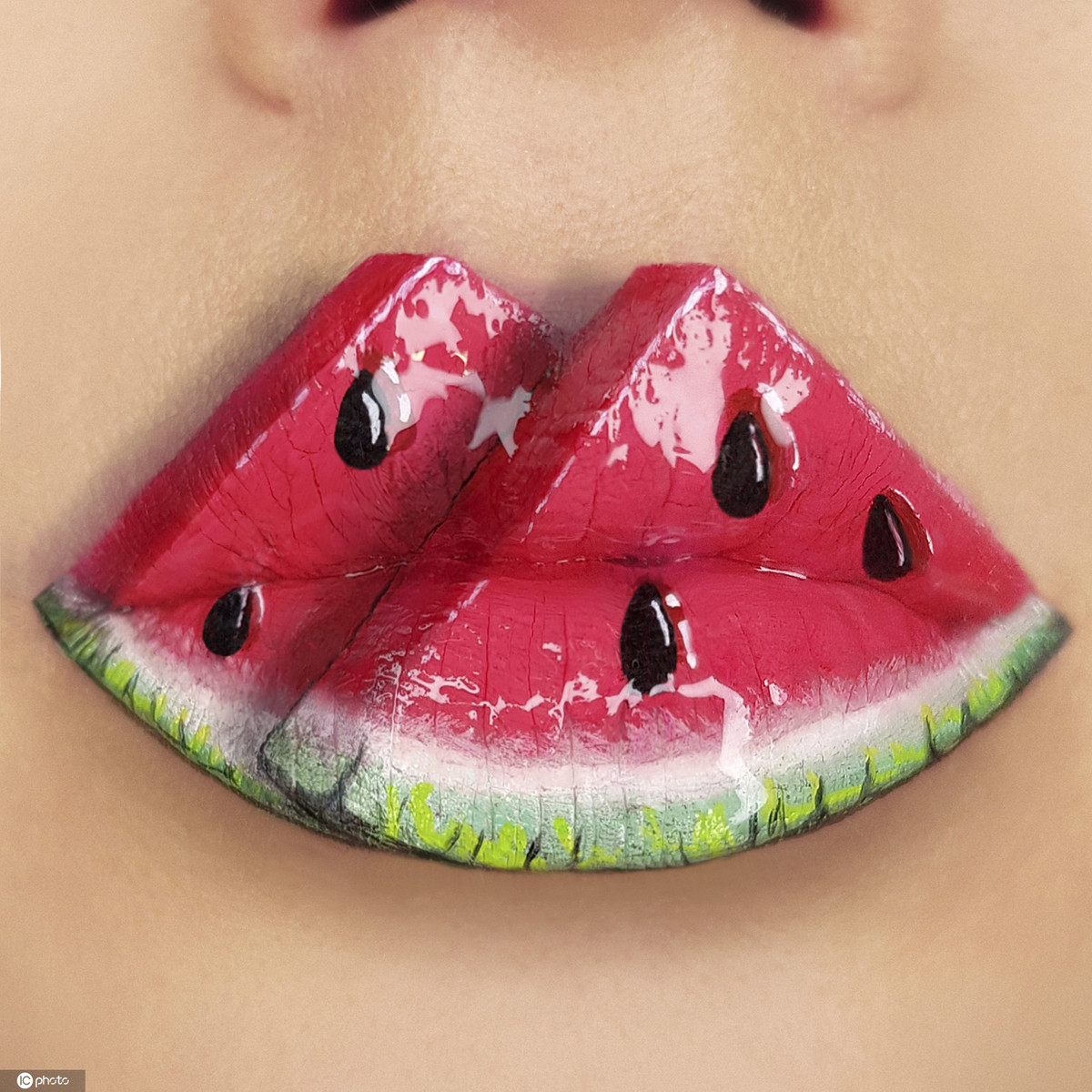 Tutushka has amassed thousands of likes on her pictures and has almost hit 50,000 followers by sharing her creative designs.