World vision for internet cooperation key to WIC
By Zhang Linwan | China Daily | Updated: 2019-10-19 07:54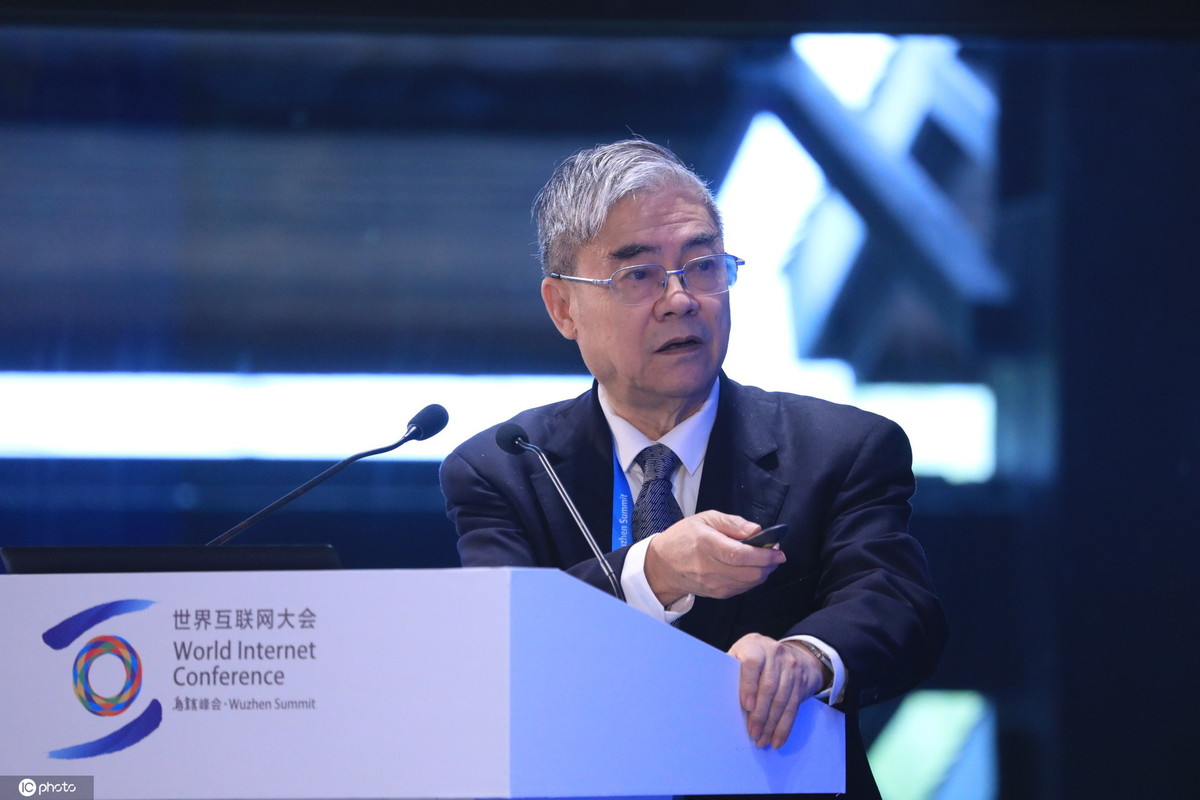 The release of the document not only offered specific guidance on China's future internet development, but also reaffirmed China's position on global internet development, said Wu Hequan, an academician with the Chinese Academy of Engineering.
On Oct 16, two days before the opening of the sixth World Internet Conference, the organizing committee of the conference published the document, Jointly Build a Community with a Shared Future in Cyberspace.
The vision for building an online community with a shared future was unveiled by Chinese President Xi Jinping at the second World Internet Conference in 2015.
At the conference, President Xi elaborated on the four principles and made a five-point proposal concerning internet development and governance.
According to Wu, building a community with a shared future in cyberspace is the embodiment of the vision of building a community with a shared future for mankind.
"Cyberspace is an indispensable part of modern society and connects all human beings together," he said.
The vision has drawn the attention and recognition of the world and become a permanent theme at the World Internet Conference.
In response to the expectations of all concerned parties, Jointly Build a Community with a Shared Future in Cyberspace fully expounds on the background, fundamental principles, the path to realization, and the governance framework for this vision.
It also calls on the international community to work together to promote development, address security challenges, and turn cyberspace into a bright community where people can jointly share its benefits.
Wu said the five paths to realization are precisely what China has been working on.
"China has made remarkable progress in the construction of internet infrastructure in recent years and we have participated in several international projects, such as the international network of submarine optical cables, " said the academician. "We are willing to share our successful experience with the world to promote the building of a global internet infrastructure for enhanced connectivity."
Additionally, Wu believes that China is playing a leading role in the area of global cyberspace governance.
"As a responsible, major country in terms of internet development, China has been committed to expressing attitudes and views on the international stage to promote equity and justice," Wu said. "We also require internet companies to observe our laws and regulations and participate in international cooperation."
"The realization of a community with a shared future in cyberspace needs the effort and participation of all parties involved, including governments, internet companies, and individual citizens."
By facing up to the many challenges ahead, China will always embrace openness and cooperation and hope to make a contribution to the common well-being of humanity, said Wu.