Urban explorers widen their horizons
Share - WeChat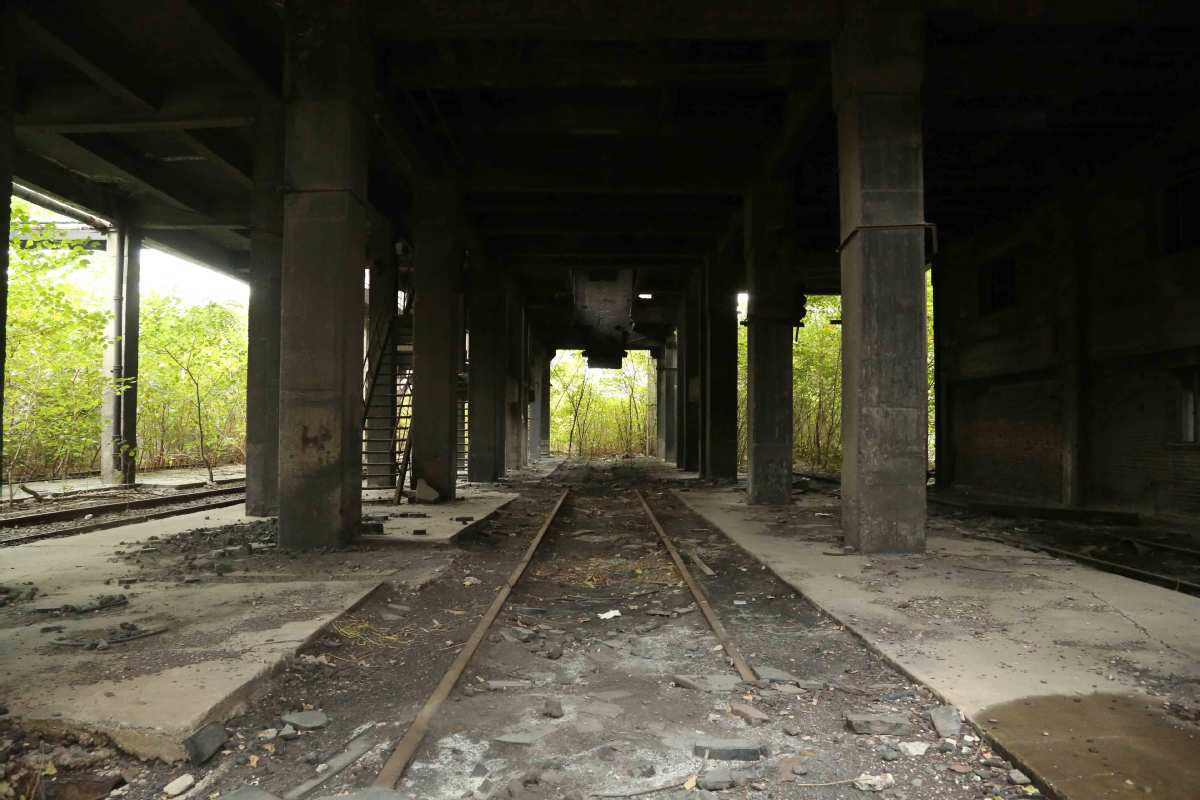 Knowledge enhanced by trips to abandoned sites
With a bag on his back and his hands in his pockets, Ye Tian sneaked around the fence, trying to find an entrance to the abandoned coking works without being noticed.
"There is a dog!" he said. "I'm not afraid of the gatekeeper - at least I can negotiate with him. But a dog? Forget it. I'll find another way."
While planning his special visit to the Beijing site, the 25-year-old did some research, but still failed to locate the entrance.
Ye is among the thousands who are interested in "taking adventures", which they call urban exploration, or "urbex".
The aim is to explore structures - usually abandoned ruins or "hidden components of the man-made environment".