Unusual but true: Air taxi goes on manned maiden voyage
Share - WeChat In unusual but true stories this week, we have the first manned flight of an air taxi, sculptures made of hay bales, the first consumer device capable of making vinyl records in minutes, and the world's first guitar-shaped hotel.
All the odd and interesting anecdotes from around the world are here in our review.
The first manned air taxi flight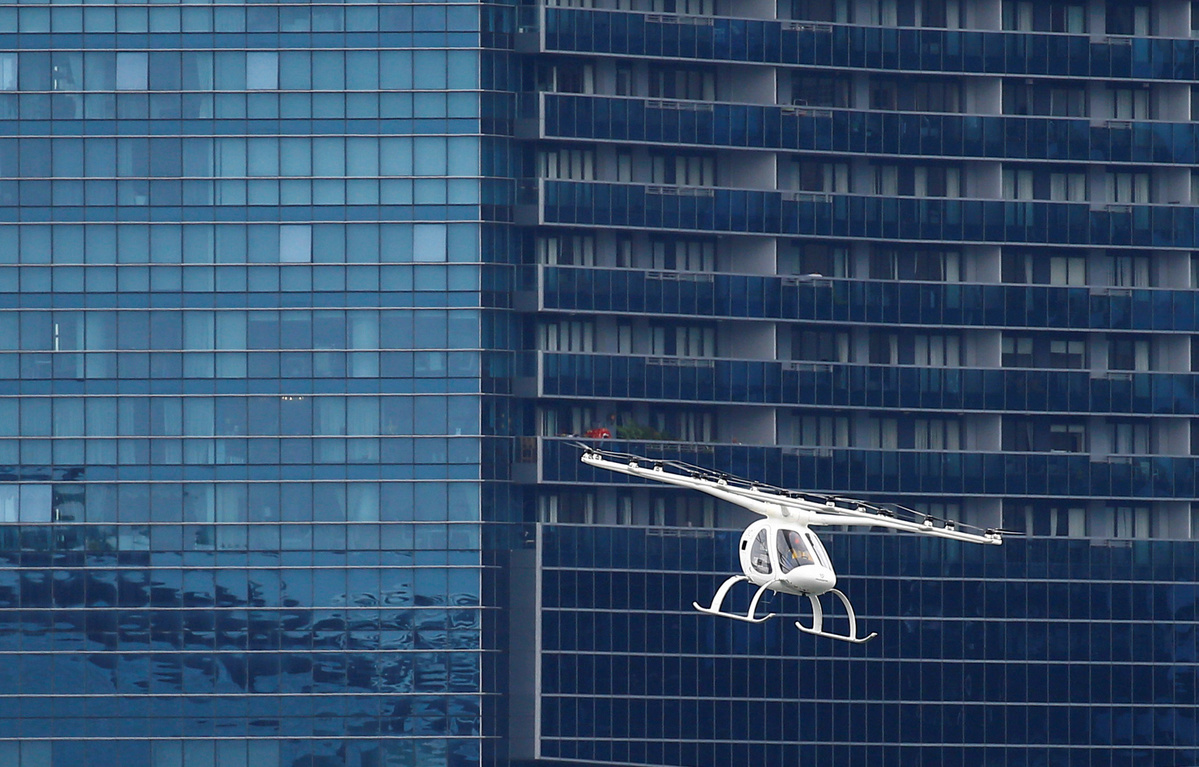 Volocopter, the German urban air mobility and air taxi pioneer, has successfully completed its first manned flight over Singapore.This marks the last trial in a series of tests to verify and validate the ability of Volocopter air taxis to fly over route areas.
The flight is the beginning of Volocopter's efforts to bring commercial air taxi services to Singapore. A 2X model of the company's test series flown by a pilot onboard was used for the flight, which covered a distance of approximately 1.5 kilometers and lasted two minutes at an average cruising height of 40 meters.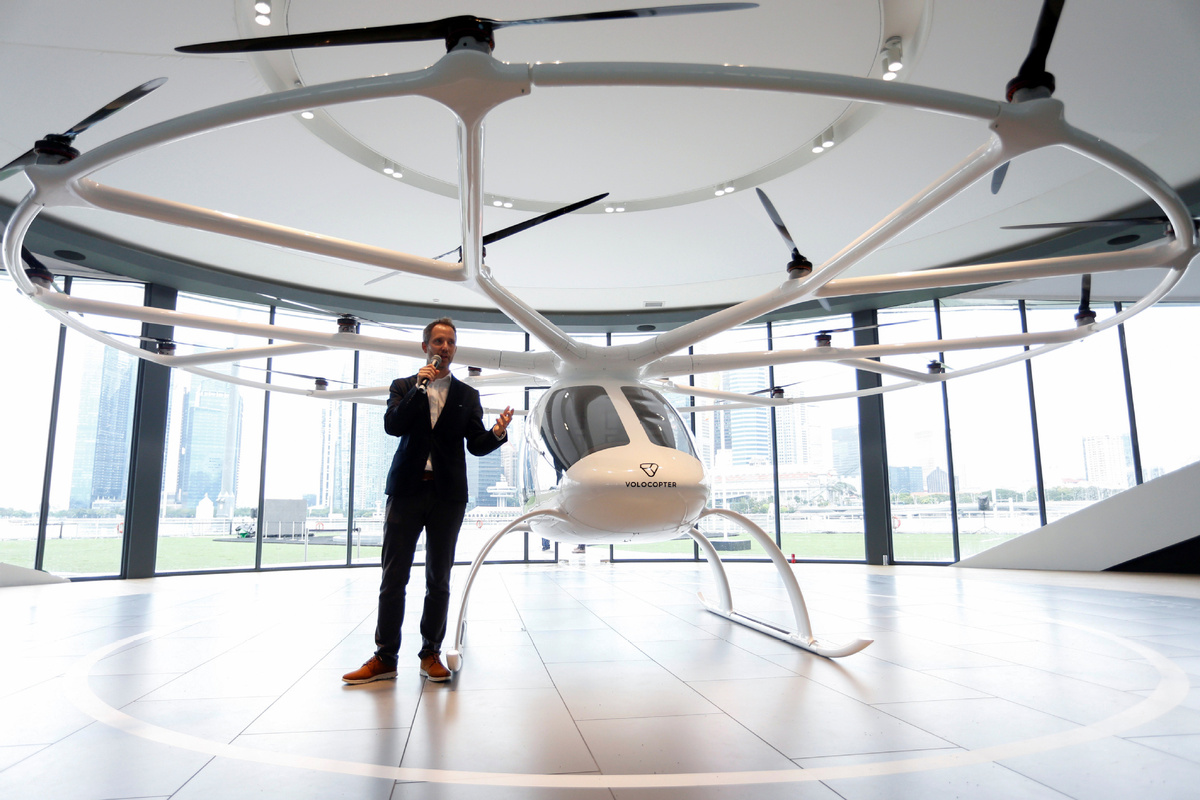 Volocopter and its partner Skyports also unveiled the world's first full-scale air taxi vertiport in Singapore. The so-called VoloPort is part of the physical infrastructure required for electric vertical take-off and landing vehicles.