What's happening in the world next week
Defense ministers of S. Korea and Japan will meet; Denmark's prime minister will meet with the French president; eight more witnesses will testify for the Trump impeachment; the EU Foreign Affairs Council (Trade) meeting will take place and the Dubai Airshow will be held.
These are the international events under the spotlight for the week starting Nov 18.
Defense ministers of S. Korea, Japan set to meet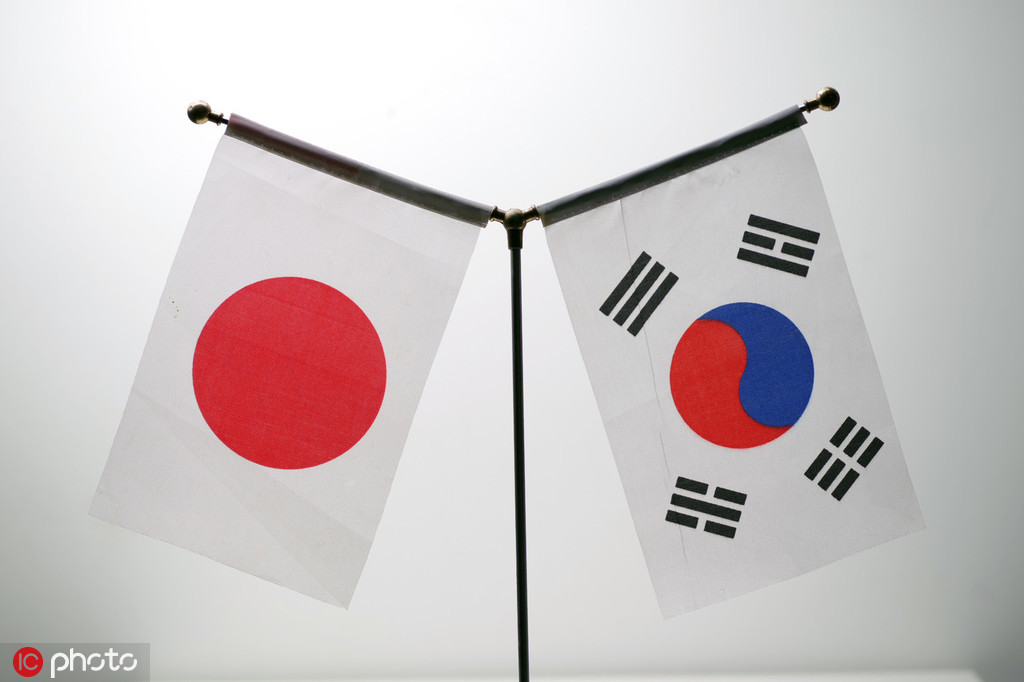 South Korea is in the final stage of discussions with Japan to set up a meeting between their defense ministers next week, just days ahead of the planned expiration of their intelligence-sharing pact, according to Yonhap News Agency.
If held, the meeting between Jeong Kyeong-doo, defense minister of the South Korea, and his Japanese counterpart Taro Kono will come less than a week before the Nov 23 expiration of the General Security of Military Information Agreement.
South Korea announced its decision to end the three-year-old agreement after Japan imposed export curbs on Seoul amid a row over wartime forced labor in August.