Unusual but true: Edible candy cane house a holiday dream come true
Share - WeChat In unusual but true stories this week, we have an edible candy cane house in London, a hotel in France where you can share a room with horses, fascinating art made from flowers and ice, and speakers being used to revive damaged coral reefs.
All the odd and interesting anecdotes from around the world are here in our review.
Edible candy cane house a holiday dream come true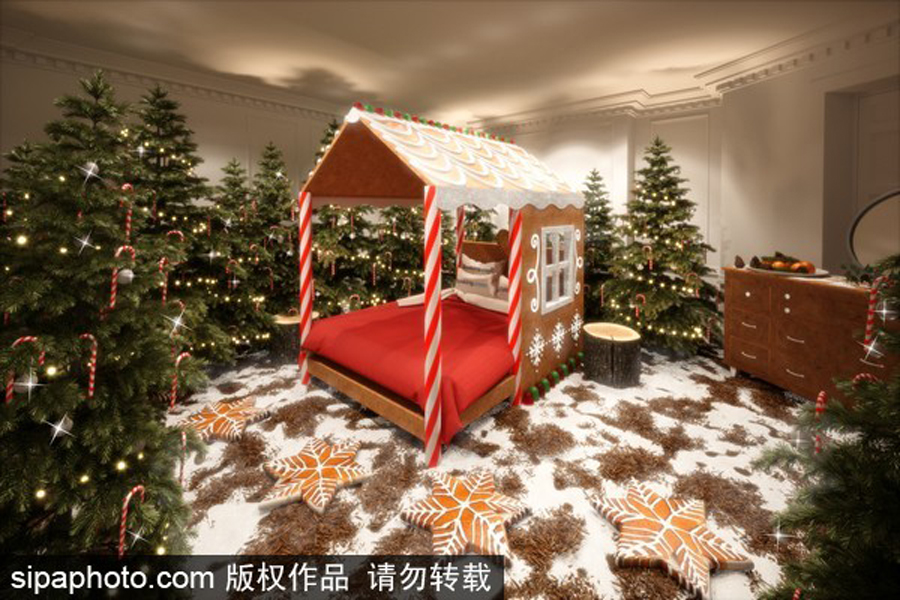 The Candy Cane House in London is a place where nearly everything is edible. The rooms include a Ginger-Breadroom that comes with a fairytale forest and chocolate pine cones, a Coco Kitchen that has melting chocolate walls and a caramel floor, and a Candy Lounge which sports a Christmas tree with edible decorations.
The three-story house isn't just magical on the inside, with the outside featuring candy cane-inspired windows, complete with larger-than-life sweets and finished with fake snow.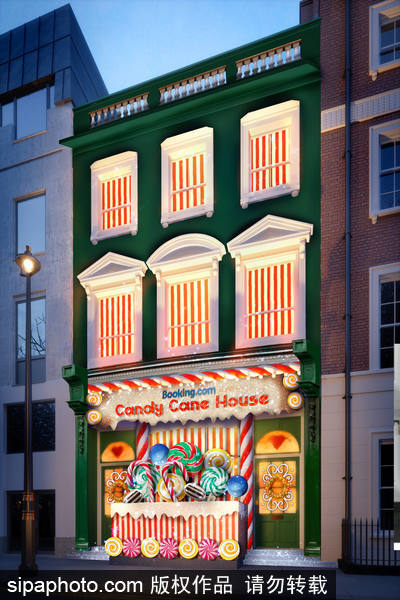 In the Candy Lounge, guests can eat baubles and candy floss decorations from the pink Christmas tree.