Unusual but true: Edible candle lights up palates for Christmas
Share - WeChat In unusual but true stories this week, we have Sainbury's launching a Christmas pop-up restaurant for dogs; an illuminating edible candle for Christmas; pups getting festive at the Santa Paws Christmas Fair; and the world's first all-electric commercial aircraft taking off.
All the odd and interesting anecdotes from around the world are here in our review.
Christmas restaurant for dogs pops up in Sainsbury's
Christmas is always full of wonderful events, parties and celebrations to enjoy. But why should humans be the only ones who get to enjoy all the festive fun?
Sainsbury's have recognized this puppy discrimination and revealed they're opening a Christmas pop-up shop restaurant solely for dogs, complete with food and fun for furry pooches.
For three days, the supermarket giants are allowing owners to bring their precious pooches to Santa Paws Dinner Pop-up, where they can get stuck into a host of festive treats.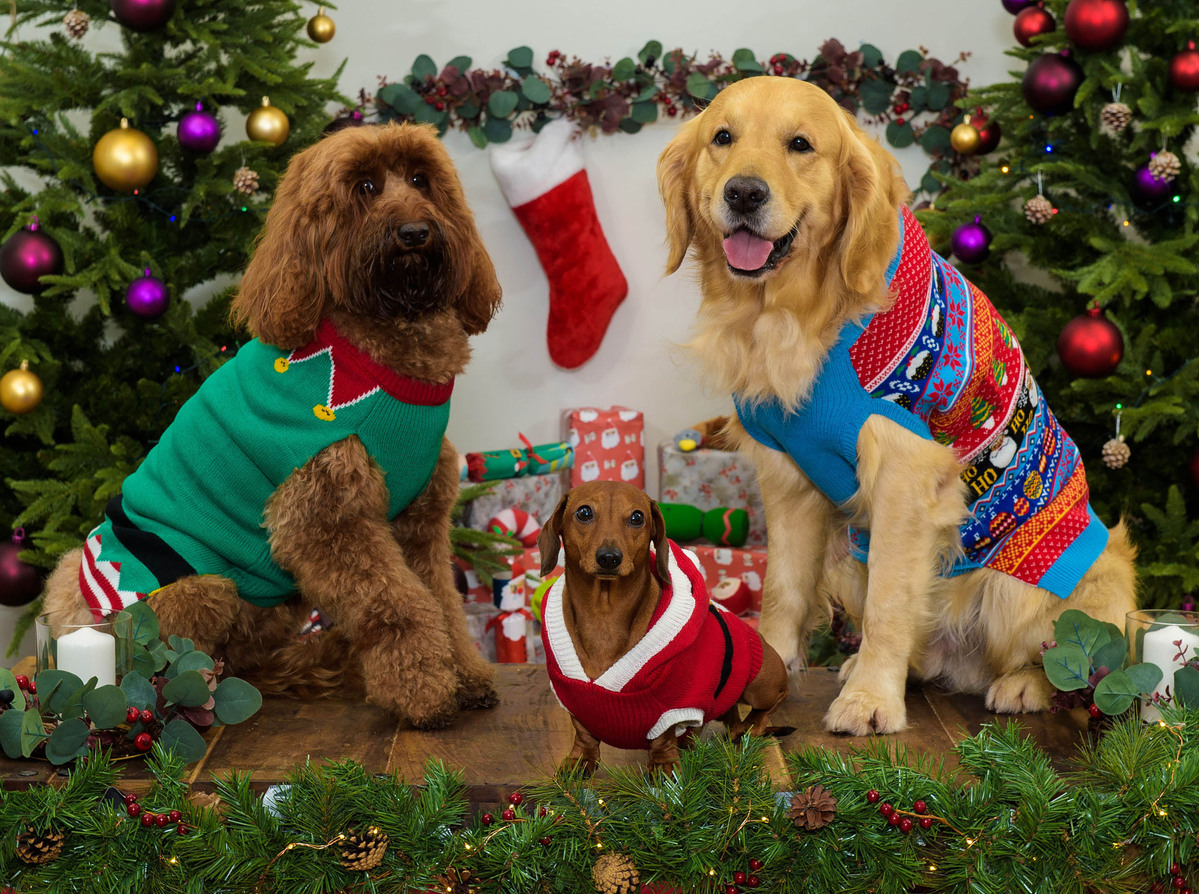 Dogs will be able to enjoy a Christmas dinner from the Sainsbury's festive dinner for dogs collection, plus dog-friendly mince pies.
Once they've finished indulging on all the fare, dogs will be able to enjoy a professional photo shoot, complete with reindeer antlers and Santa hats for those pooches comfortable enough to dress up.