The late birds get the world
Share - WeChat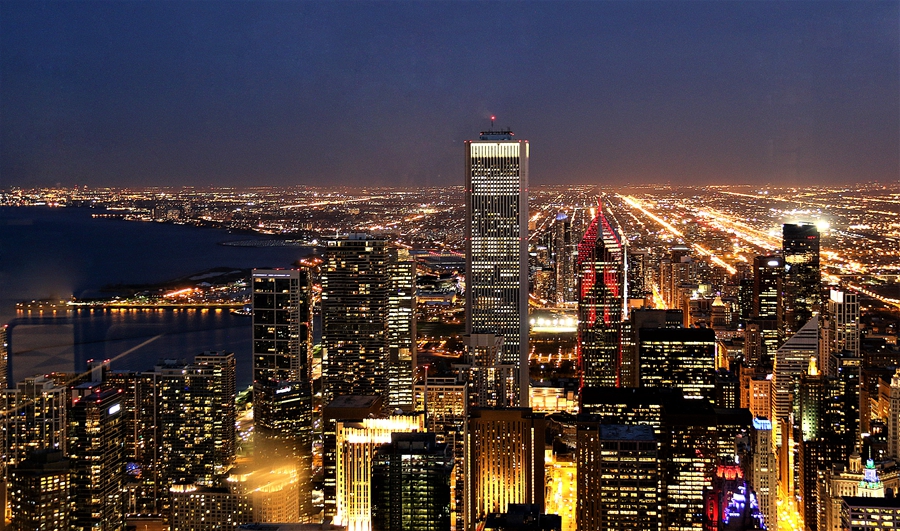 When it comes to travel, older Chinese used to be confined to their own backyard. Now distance-and the age of the would-be traveler-seem to be no barrier.
Li Jin and his wife Yang Jingli are part of the late bird, early bird set. Late birds because, as with most Chinese, the realization that the wide world is theirs to enjoy came very late. Early birds because prevailing rules 10 years ago meant that Li could retire when he was just 50.
Even 10 years before that, Li, a middle school teacher, had foreseen what that would mean for him and his wife-more time to spend time with one another-and they decided that one element of this would be travel. So at the age of 40 he promised her that at least once a year they would pack their bags and go traveling somewhere.