ESG investment expected to gain traction in China
By Zhou Mo in Shenzhen, Guangdong | China Daily | Updated: 2019-12-17 11:20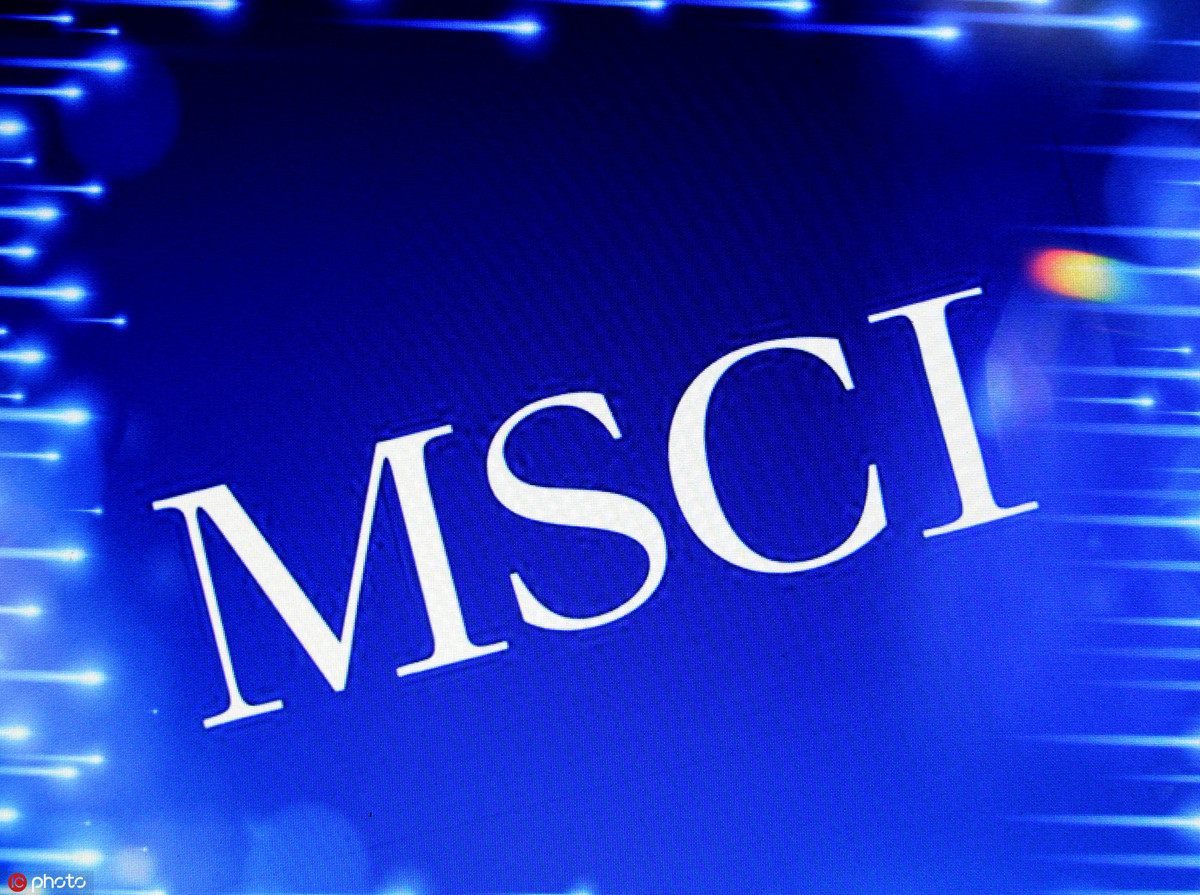 Nation's efforts in boosting sustainable development offers vast opportunities
ESG investment, which emphasizes sustainable development, is gaining increasing popularity in China as industry experts believe it will have large room for growth given the country's transformation to a high-quality development model and the ongoing internationalization of A-share companies.
ESG (environmental, social and governance) investment is a new kind of strategy that evaluates the comprehensive value of a company's impact on the environment, its social and governance policies rather than focusing largely on its financial performance.
"With China's economic transformation and internationalization of Chinese A shares, ESG investment will have vast room for development," said Wan Qiong, the manager of fund management company Bosera Funds.
"It will not only help avoid 'Black swan incidents' brought by non-financial factors, but could also bring excess earnings to investors."
Financial data provider Wind said ESG investment funds made an average profit of 30.33 percent as of Dec 13, with the highest rate hitting 80 percent.
Compared with Western countries, ESG investment began late in China.
Chinese A-share listed companies have so far insufficient disclosure data on their reports for social responsibility. But Wan believes the increasing inclusion of A shares into MSCI benchmark indexes will improve the situation.
"If Chinese listed companies want to build a good image in MSCI's criteria system, gain attention from overseas investment institutions and enhance their global competitiveness, they will work more actively on social responsibility and attach more importance to the disclosure of related reports. That will, in return, promote the development of ESG investment," she said.
More Chinese listed companies have already realized the importance of ESG in their development and have been making efforts in the field. According to a recent MSCI report, 11 percent of Chinese listed companies scored higher on ESG criteria over the past year.
ESG investment has seen remarkable growth across the globe in recent years. Data from investment research firm Morningstar showed that newly-added capital of ESG exchange traded funds reached a record 4.3 billion euros ($4.79 billion) in the third quarter of 2019.
Financial institutions have also spotted the opportunity and are moving to grab a share of the market.
A number of fund management companies such as Bosera Funds, Hwabao WP and E Fund among others have set up or issued ESG funds. Bosera Funds issued an ESG fund on Monday that tracks the performance of 100 listed companies on the benchmark CSI 300 Index.
Liu Wei, deputy general manager of the investor services department at the Shanghai Stock Exchange, said ESG investment plays an important role in enhancing the quality of Chinese listed companies and promoting further opening-up of the Chinese capital market.
ESG-themed ETFs will inject more vitality into the innovative development of China's capital market, Liu said at the China Sustainable Finance Forum 2019 in Shanghai earlier this month.