Can drinking tea prevent coronavirus infections?
Share - WeChat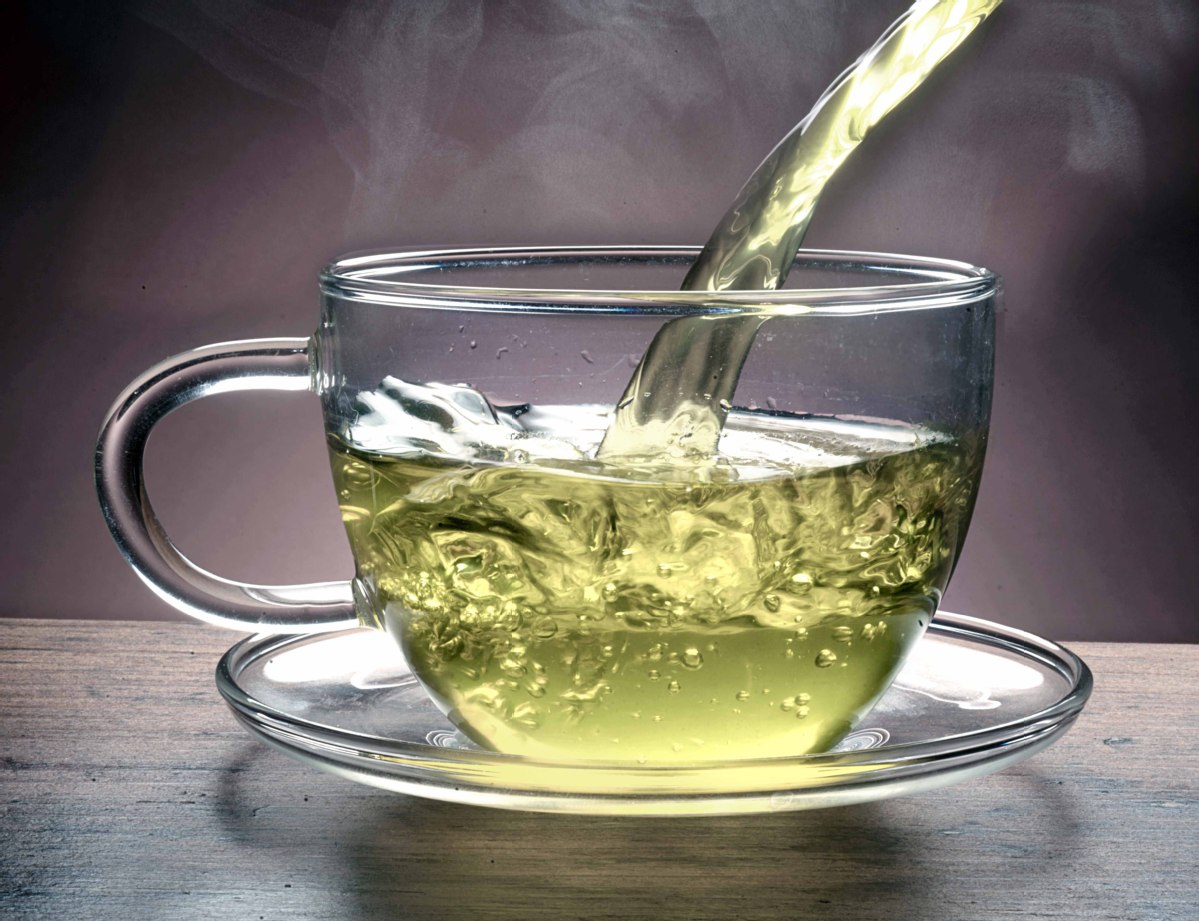 Rumor: Drinking tea can help prevent novel coronavirus infections.
Fact:
An article claiming that drinking tea may help prevent novel coronavirus infections has raised questions among the public and academics.
According to the article, researchers from the Zhejiang Provincial Center for Disease Control and Prevention found through experiments that in cells cultured in vitro, tea, which is rich in polyphenols, works well in killing the virus extracellularly and suppressing its intracellular proliferation. Based on this, the research team suggested that drinking tea could help prevent novel coronavirus infections.
An immunologist told The Paper that the novel coronavirus infects alveolar epithelial cells. But the tea we drink won't reach the lungs anyway. Even if the in vitro experiments prove that tea can inhibit or kill the virus, it doesn't mean that drinking tea can do the same, said the immunologist.
After in vitro tests, trials on animals should be conducted, and then human clinical trials can be considered. The results of in vitro tests are not enough to conclude that drinking tea can help prevent novel coronavirus infections, the immunologist added.
The article, published by the WeChat account of Zhejiang CDC on Feb 26, has been removed. Staff from the center said the latest research findings will be published via the WeChat account after finishing procedures.
Please feel free to contact us by sending your questions to question@chinadaily.com.cn or commenting on China Daily app. We will ask experts to answer them.