Cambridge scientist suggests novel coronavirus did not originate in Wuhan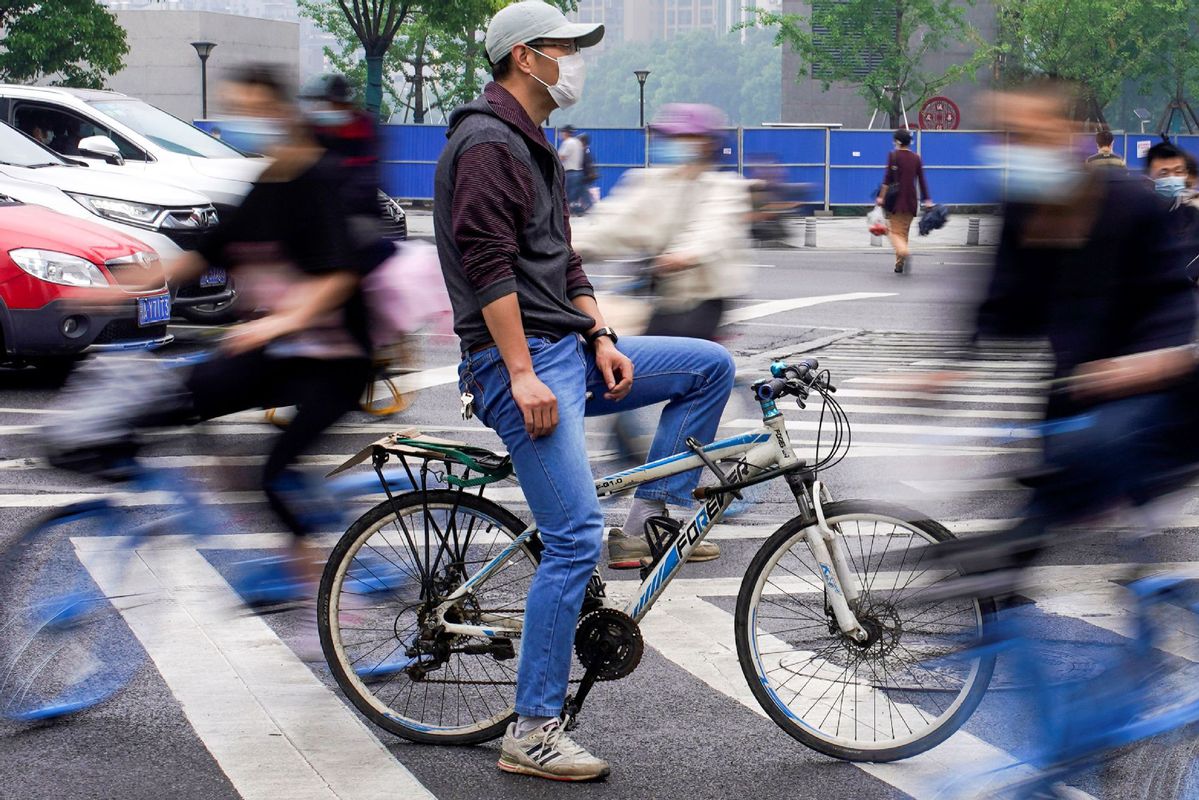 There is strong evidence that SARS-Cov-2, or the novel coronavirus that causes COVID-19, didn't originate in the city of Wuhan, Central China's Hubei province, a University of Cambridge geneticist has found.
In a recent paper published in the journal Proceedings of the National Academy of Sciences of the USA, Peter Forster, a fellow in archaeological research at Cambridge, said he found three main strains of the virus, labeled as A, B and C.
The A and C types are found in significant proportions outside East Asia, that is, in Europeans and Americans. In contrast, the B type is the most common type in East Asia.
The A strain was the founding variant because it was the version most similar to the type of SARS-Cov-2 discovered in bats, but it wasn't the predominant type in Wuhan, according to his research.
Of 23 samples that came from Wuhan, only three were type A, the rest were type B, a version two mutations from A.
His research also found that the coronavirus may have been circulating among humans and animals earlier than previously believed, based on an analysis of the mutation rate.
He found that there is a 95 percent chance that the original successful spread of the virus may have started as early as Sept 13, 2019. COVID-19 was first reported in Wuhan in December.
Link to the study: https://www.pnas.org/content/117/17/9241
Please feel free to contact us by sending your questions to question@chinadaily.com.cn or commenting on China Daily app. We will ask experts to answer them.