Israeli firm beefs up 3D-printed steak
Share - WeChat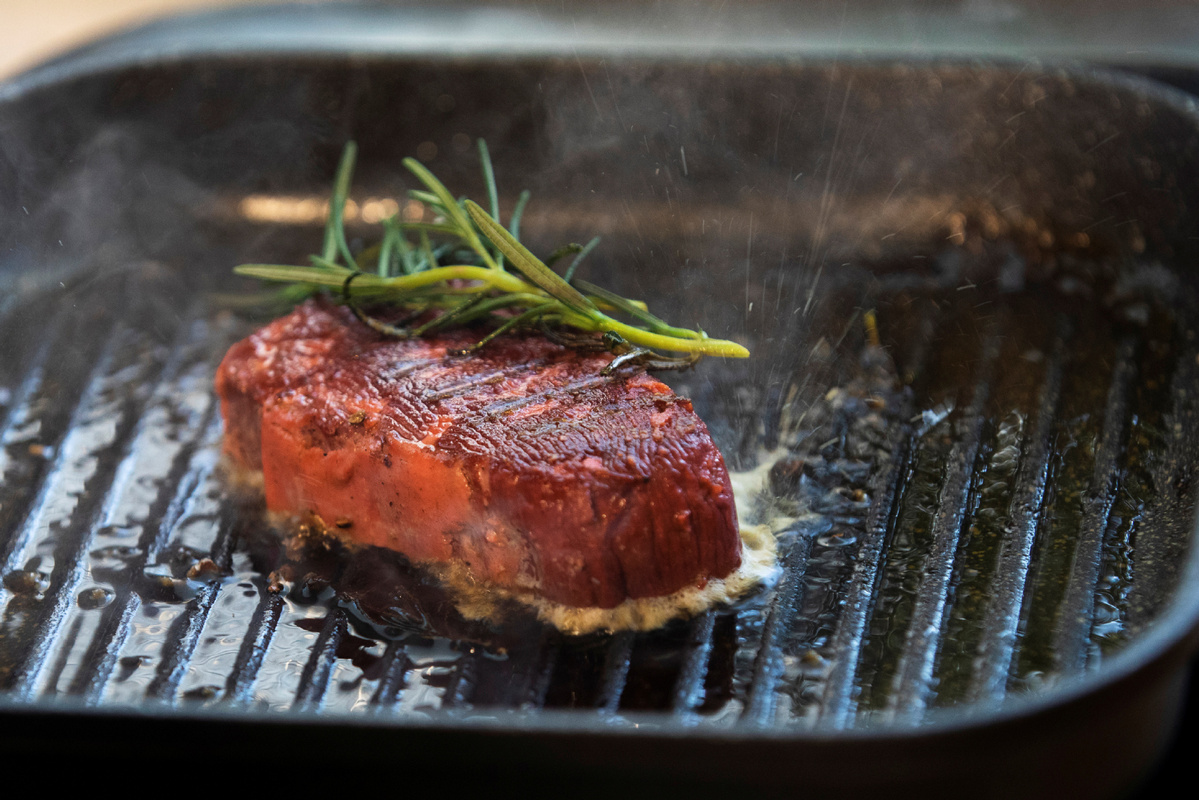 Ready for a 3D-printed steak? Israeli start-up Redefine Meat announced it plans to launch 3D printers to produce plant-based steaks mimicking real beef next year.
The company, based in Rehovot south of Tel Aviv, will first test its "Alt-Steak" at high-end restaurants this year before rolling out industrial-scale 3D printers to meat distributors in 2021.
The machines will be able to print 20 kilograms an hour and eventually hundreds, at a lower cost than real meat, Reuters reported.