Licensed Olympic sportswear for 2022 Games unveiled
Share - WeChat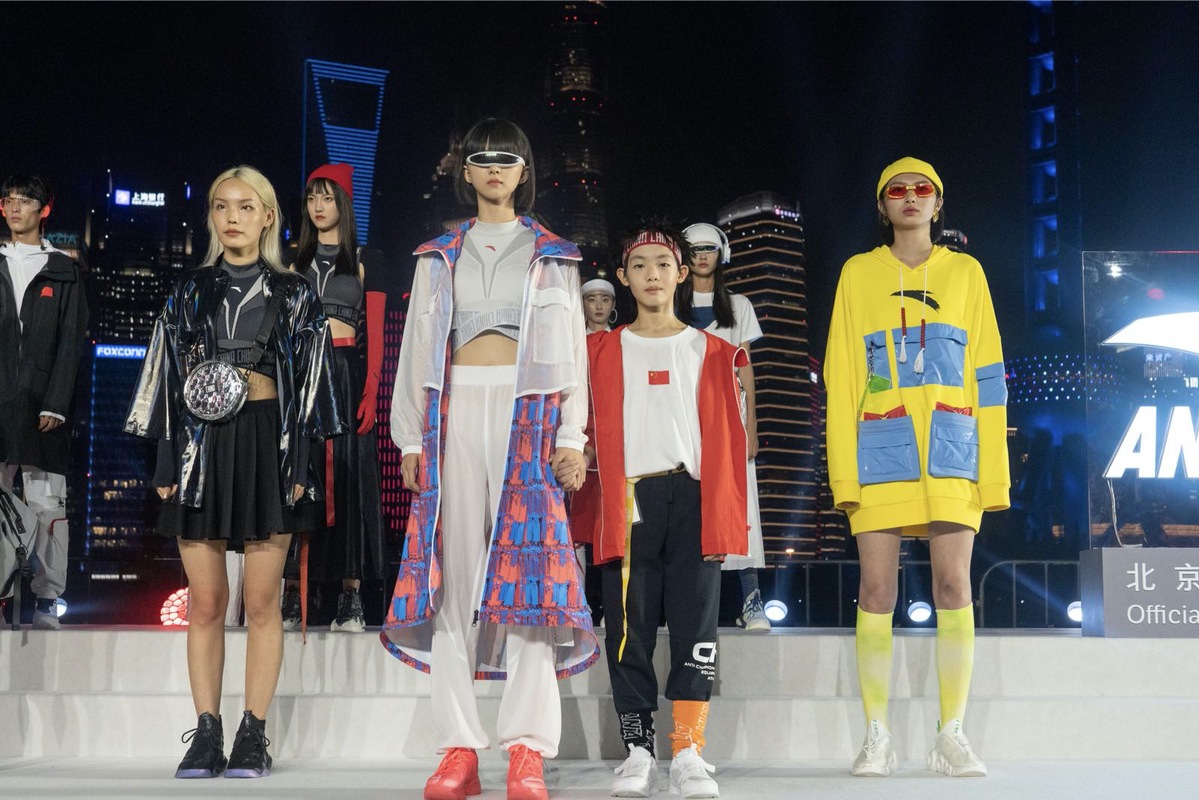 A collection of licensed sportswear bearing the national flag for the 2022 Winter Olympic Games in Beijing was released in Shanghai on July 27.
Authorized by the Beijing Organizing Committee for the 2022 Winter Olympic Games and Paralympic Games, the collection was launched by Anta, a leading Chinese sportswear company.
"We hope that these special clothing that features the national flag will allow our consumers to express the Chinese personality and show our enthusiasm for the Winter Olympic Games," said Zheng Jie, executive director and chief executive of Anta group.
According to Zheng, Anta Group has been a partner of the Chinese Olympic Committee since 2009, providing products for 32 national sporting teams. However, these products were never released to the public because they were emblazoned with the national flag.
"This is the first time that we have been given permission to feature the national flag, the emblem of the game and logo of our brand to the public," Zheng said.
The collection has three categories: sports, fashion and trend. Within these categories are five types of clothes, including the national flag classic series, the national flag star series and the national team collection.
National flag series products are made from the same fabric worn by national athletes. For example, all outerwear is made of water repellent fabrics, which is waterproof and effective in resisting rain and snow while allowing for ventilation, according to Zheng. Meanwhile, the short-sleeve shirts are made using soft cotton and 3D cutting technology.
"We hope that the consumers can experience the clothing that our national athletes wear and better relate to the Beijing 2022 Winter Olympic Games," Zheng said.