Discover China: Safe haven for rare dolphins in South China
Share - WeChat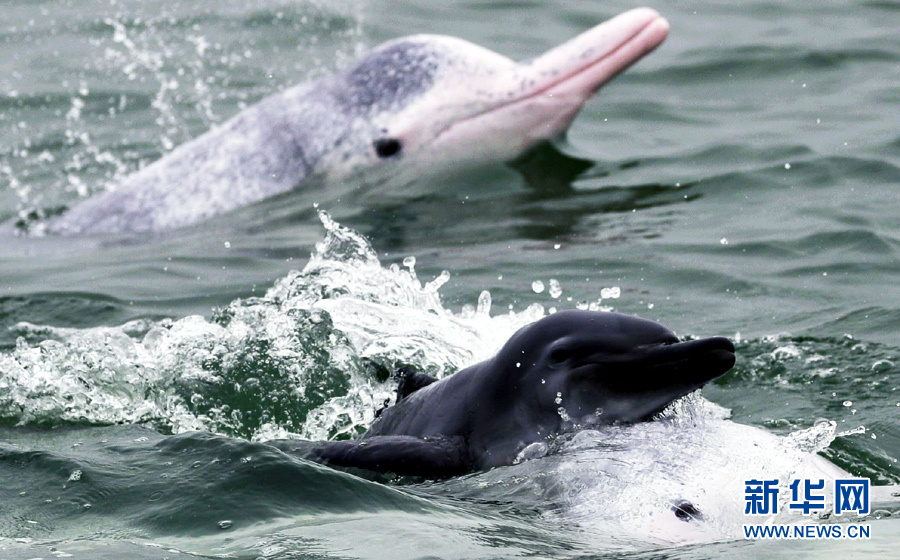 NANNING - Driving a mini speedboat and shuttling back and forth across the sea, Lin Qiang was apparently searching for something.
He would occasionally stop the boat and look around with a telescope, hoping to catch a glimpse of the familiar white aquatic creature.
"You must be patient, and sometimes need a bit of luck to see the Chinese white dolphins here," said Lin.