Harden joining Brooklyn Nets in blockbuster deal: reports
Share - WeChat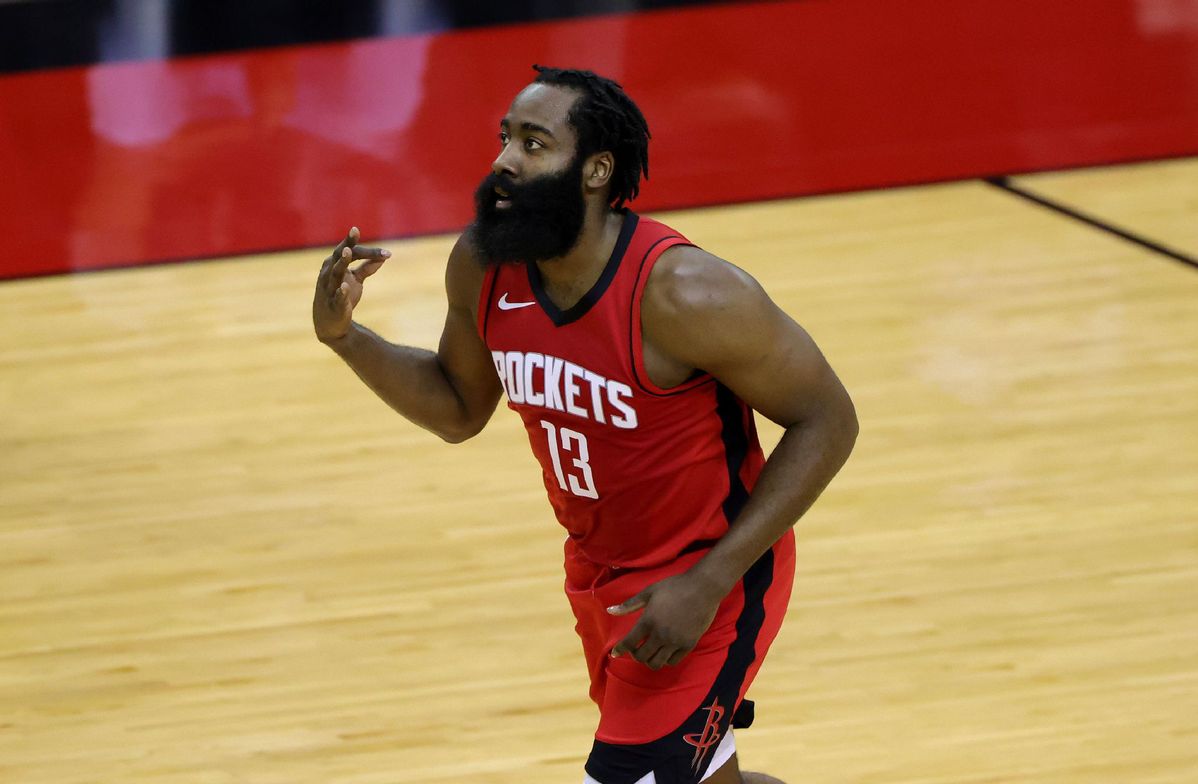 LOS ANGELES - James Harden is joining the Brooklyn Nets in a blockbuster NBA trade from the Houston Rockets, US media reported Wednesday.
ESPN and The Athletic reported that the 2018 NBA MVP will head to the Nets in a trade that will see Harden reunited with former Oklahoma City Thunder team-mate Kevin Durant.
The 31-year-old played alongside Durant for three seasons in Oklahoma City between 2009 and 2012.
ESPN reported that the complex deal also involved the Indiana Pacers and Cleveland Cavaliers.
In exchange for Harden, Houston received multiple players and draft picks as well as guard Caris LeVert.
LeVert was traded immediately to the Pacers in exchange for Victor Oladipo.
There was no immediate confirmation of the deal by Houston or Brooklyn.
Harden's move raises the prospect of the Nets emerging as a new super team, with the unhappy Rockets ace joining forces with Durant and Kyrie Irving.
Harden's exit from the Rockets had loomed ever closer, with team-mates complaining of his attitude in the locker room.
Harden, an eight-time NBA All-Star and a prolific scorer, joined Houston in 2012 after starting his career in Oklahoma City.
However he was unable to guide the Rockets to an NBA Championship during that time, and instead suffered a string of playoff disappointments, with Houston failing to make the NBA finals once in eight straight playoff appearances.
AFP