Niche sports broaden children's horizons
Share - WeChat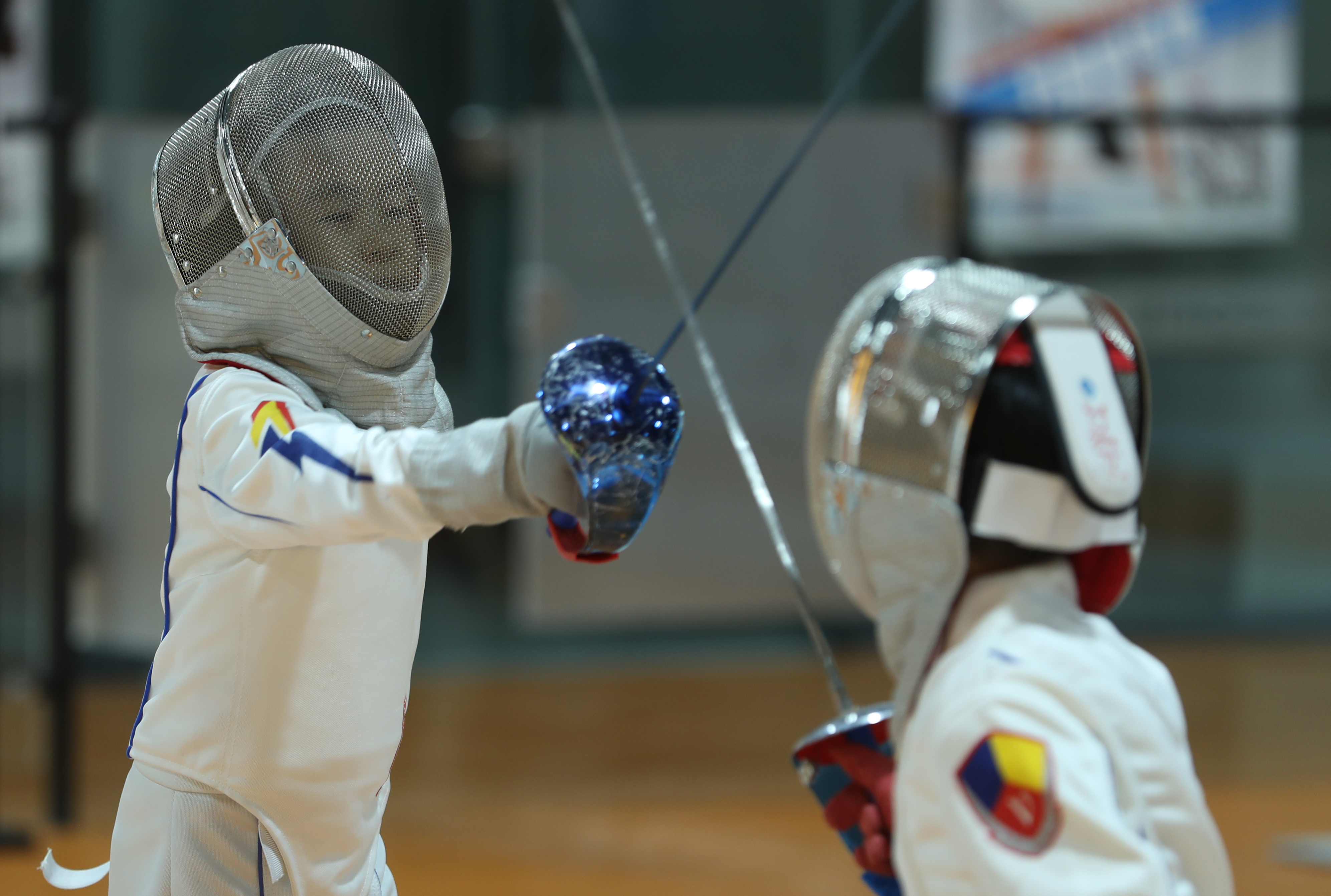 Almost every weekend, Luo Hua takes her 8-year-old daughter to horseback riding lessons at an equestrian club on the outskirts of Fuzhou, Fujian province. The grade three primary school student has been learning equestrian skills for three years.
"When my daughter is on horseback, dressed in a handsome riding outfit and holding the reins, she looks like a valiant little knight," Luo said. "She also likes playing with her horse and the two are just like old friends."
Luo's monthly salary is about 10,000 yuan ($1,548), and although she pays nearly 50,000 yuan a year for her daughter's riding expenses, she thinks the cost is worth it because she has seen positive changes in the girl.
"She has become braver, because every new movement she learns on horseback-each requiring courage and concentration-is a breakthrough for her," she said.
Against a background of traditional after-school courses such as ball sports and swimming, new arrivals such as equestrianism, fencing, sailing, diving, golf and other niche sports have gained popularity with parents in recent years.
Despite the high cost, many parents are willing to pay for their children to learn these sports at an early age because the skills they acquire can help them become more competitive.
Chen Zhentao, a coach at Aimahui, an equestrian club in Beijing, said horseback riding used to be a high-end, niche activity in China, but in recent years more children from regular families have started learning to ride.
At Chen's club in the capital's Changping district, there are about 400 young learners, most of them ages 3 to 12.
Children can start riding as early as 3 years old. At the initial stage it's not necessary for them to acquire any skills, but they can learn how to get along with animals, including bathing the horse and combing its mane, Chen said.
The parents of young learners come from various walks of life, ranging from white-collar workers to businesspeople.
In particular, those who have lived overseas know more about equestrianism and are more willing to let their children learn the skills, he added.