Interactive panda museum opens in China's Chengdu
Share - WeChat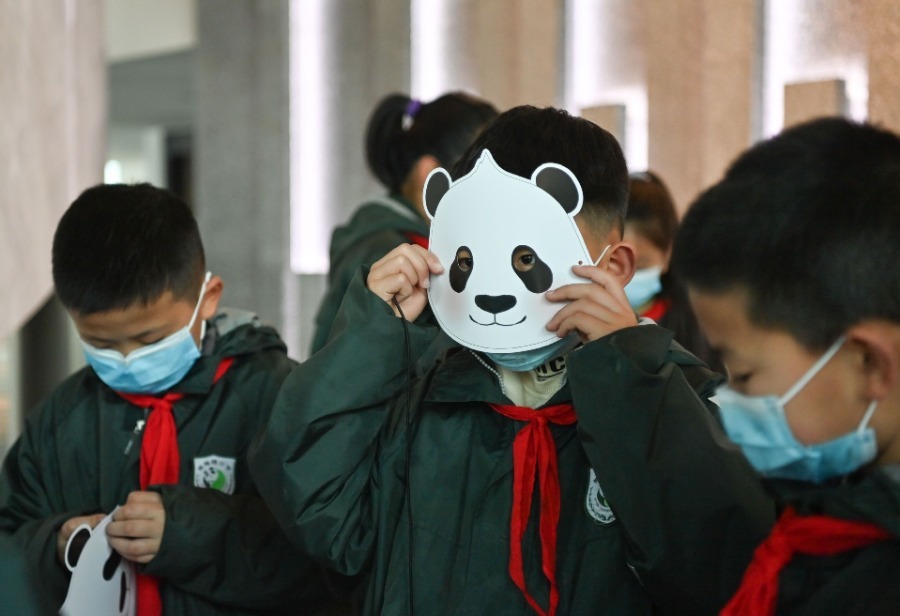 A giant panda-themed museum offering visitors an interactive experience opened to the public on Wednesday in Chengdu, capital of Southwest China's Sichuan province.
Surrounded by huge walls of touch-sensitive screens and meticulously-designed settings, the Chengdu Giant Panda Museum provides an immersive experience while demonstrating various interesting facts about the precious species as well as its history, habits and China's panda preservation efforts.
The museum spanning an area of 7,179 square meters with seven exhibit sections, has been built by the Chengdu Research Base of Giant Panda Breeding.