Chinese airline's 1st female foreign pilot flies high
Share - WeChat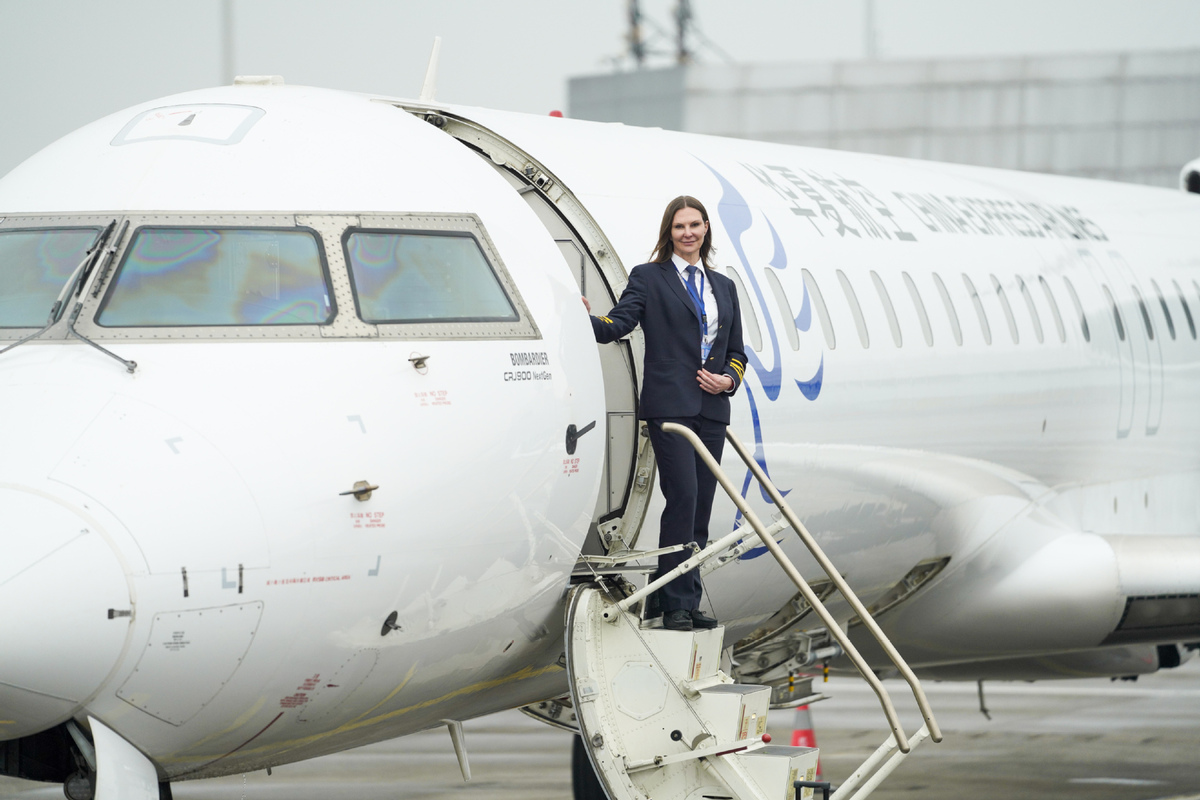 Sara Jobartlett, who came to China from the United States in 2012, was the first female foreign pilot of China Express Airlines, the nation's first specialized regional flights operator.
Before becoming a pilot, she worked in a flower shop, bank and trade company. Being a great flying enthusiast, she went to school to learn how to fly an airplane at the age of 27, and finally realized her dream of being a pilot.
Now, Chongqing has become Sara's second hometown as she has lived there for many years. She said her experience at China Express Airlines and Chongqing has been a valuable part of her life.