Country tries to solve challenge of the ages
Share - WeChat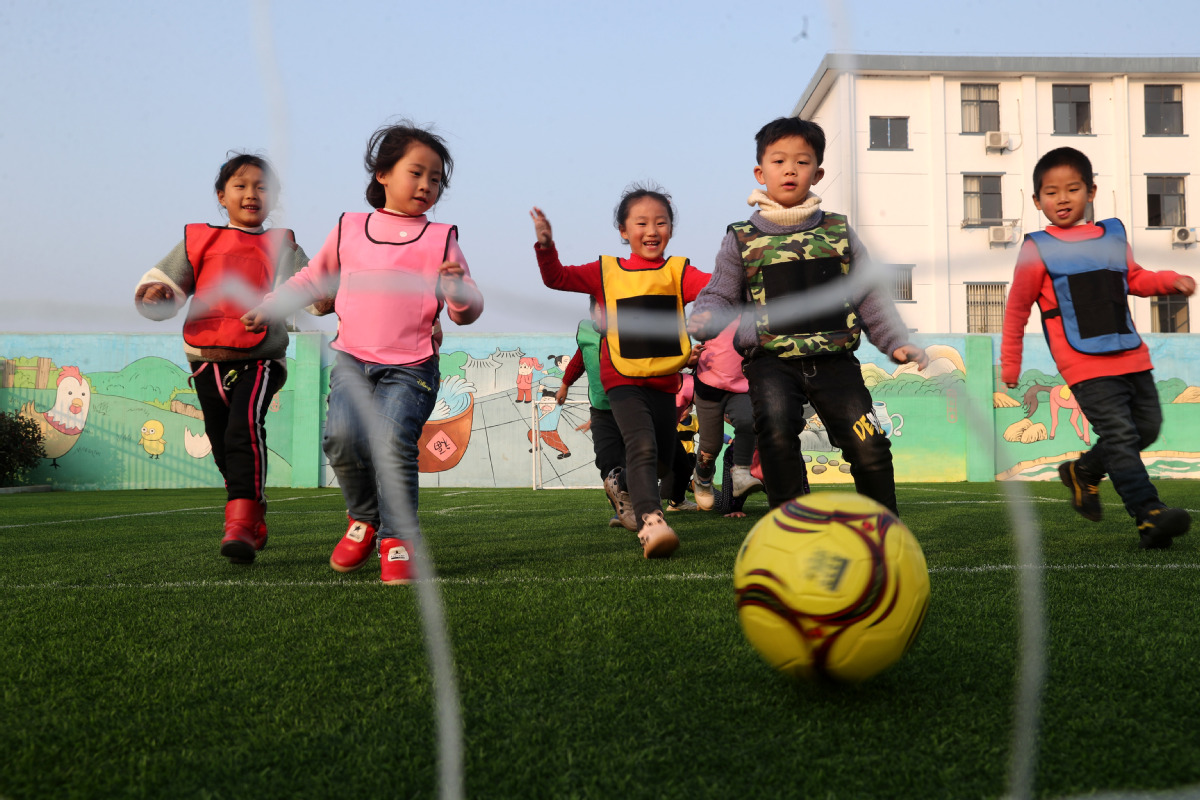 Planning ahead
"China is undergoing tremendous demographic changes," Yuan said. "It will face an accelerating aging population problem in the future due to the declining birthrate and increasing life expectancy, which will have a far-reaching impact on social and economic development."
Experts have called for further adjustment to the family planning policy to cushion the impact of the demographic changes on social and economic development.
Lu Jiehua, a professor in population studies from Peking University, said there is a consensus among population experts that the second-child policy will be further adjusted to encourage more births.
However, more research is needed on the details, such as to what extent the policy will be relaxed and whether all couples will be allowed to have three children or as many as they want, Lu said.
Zheng Bingwen, a researcher in social security at the Chinese Academy of Social Sciences, said the family planning policy should be entirely relaxed during the 14th Five-Year Plan (2021-25), considering the sharp decline in the number of births in recent years.
In addition, supporting policies should be designed to establish a social environment that is favorable to child raising.
The policy measures should reduce the economic burden on couples who raise children and place greater importance on serving the growing elderly population, said Zheng, who is also a member of the National Committee of the CPPCC.
A survey organized by the National Health Commission found that the two main reasons the 2016 second-child policy had not fostered a population boost were ongoing concerns about the high cost of raising children and the lack of nursing assistance to care for babies.
Lin Yong, an economics professor at South China Normal University, suggested authorities include kindergarten education in the national compulsory education system to relieve the financial burden on couples.