Restoring childhood memories one doll at a time
Share - WeChat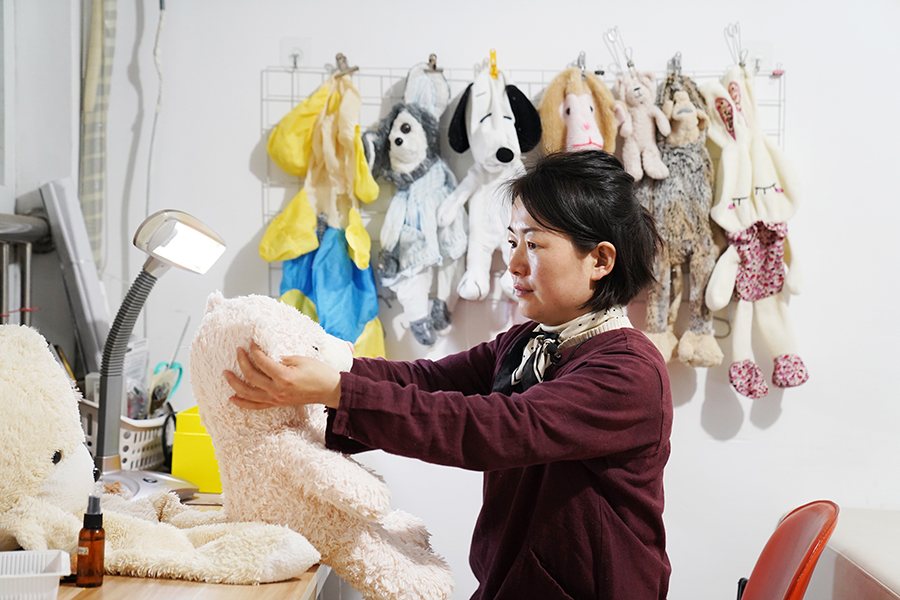 For many people, dolls can accompany them like a family member. They have soul, and as time goes by, dolls grow old, too. However, a woman is giving old dolls a new life.
Lvru Lan, a nickname, runs an online workshop repairing dolls at Taobao platform. Since starting the project in 2020, Lvru Lan has repaired more than 200 old dolls.
The doll owners want to restore the dolls to what they imagine they looked like, so she specializes in looking for old fabrics that are actually new, she said.
The work to repair dolls is full time and the business isn't stable, but she will continue to help doll owners restore their childhood memories, Lvru Lan said.