Roses, words of encouragement appear on campus
Share - WeChat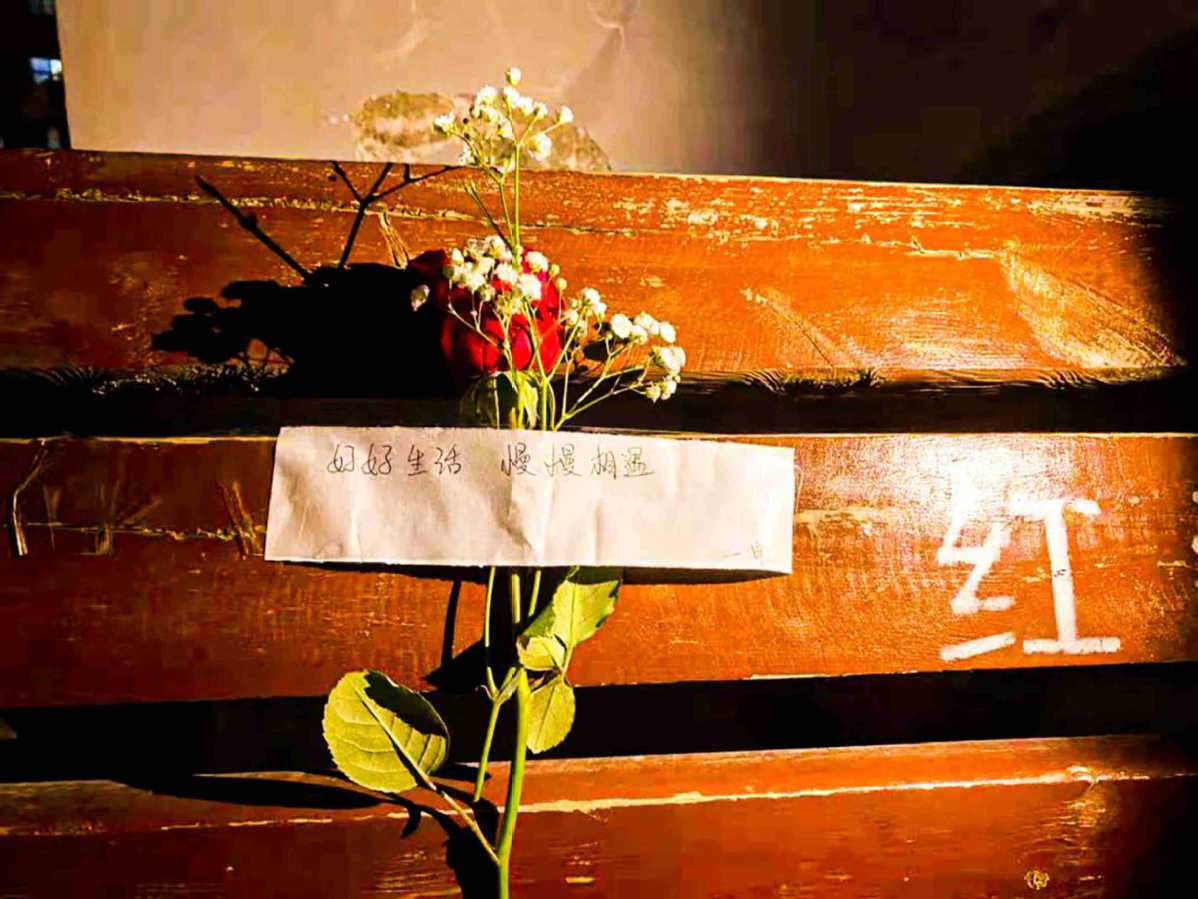 Teachers and students at Shanxi University in Taiyuan, Shanxi province, were surprised to find red roses scattered in different corners of their campus recently.
On chairs, fences and trees with the roses was some handwriting — warm words to express blessings and encouragement.
"When I received a large bunch of roses from my girlfriend for my birthday, I had the idea to share them with all the students at the university," said Haci (not her real name), a female student from the university. "I hope to see the value of the roses instead of just withered blossoms in the end. Anyone can take them away. I wish those who find the roses will have a good mood."