High-flying Johansson targets ski jumping gold in Beijing
Share - WeChat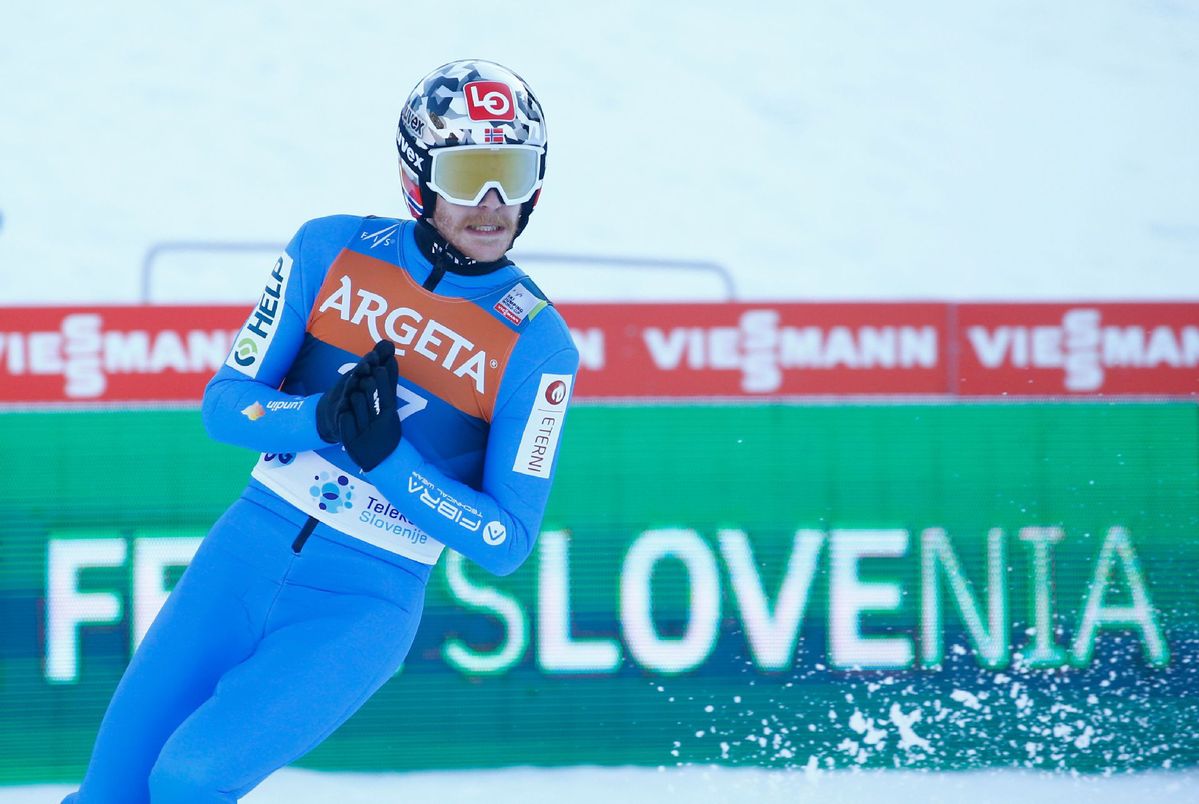 Norwegian ski jumper Robert Johansson hopes to stand atop the podium during the 2022 Beijing Winter Olympics and says he is "satisfied with the high level of his performances this season".
The 31-year-old is a three-time Olympic medalist, claiming gold in the team competition as well as two individual bronzes at the 2018 Winter Games in Pyeongchang.
Johansson has been in impressive form of late, collecting two silvers at the recent FIS Nordic World Ski Championships in Oberstdorf, Germany. Now he wants to maintain that momentum as he targets gold at next year's Winter Olympics.
"I'm not going to hide that I aim as high as possible. I want to become both the world champion and the Olympic champion in the individual competitions," Johansson said in an interview for Polish outlet Sport Facts.
His stiffest competition in Beijing could well come from 24-year-old compatriot Halvor Egner Granerud, who won this season's FIS World Cup overall title.
"I've seen his development so I'm not particularly surprised that he achieved success," Johansson said of Granerud. "He has maintained his top form throughout the season, which is a great feat. I also did my job."
Johansson hopes that in the Olympic season fans will return to the slopes as the pandemic gradually abates.
"We missed supporters. People gathering under the hill are an additional source of energy for everyone who starts the competition," said the 31-year-old.
"In my opinion, the International Ski Federation did everything to keep us safe. Most importantly, we did feel that way."
Xinhua