Old revolutionary base powers new growth with timeless spirit
By Zhao Ruixue and Xu Yiyi in Linyi, Shandong province | chinadaily.com.cn | Updated: 2021-04-16 13:57





Share - WeChat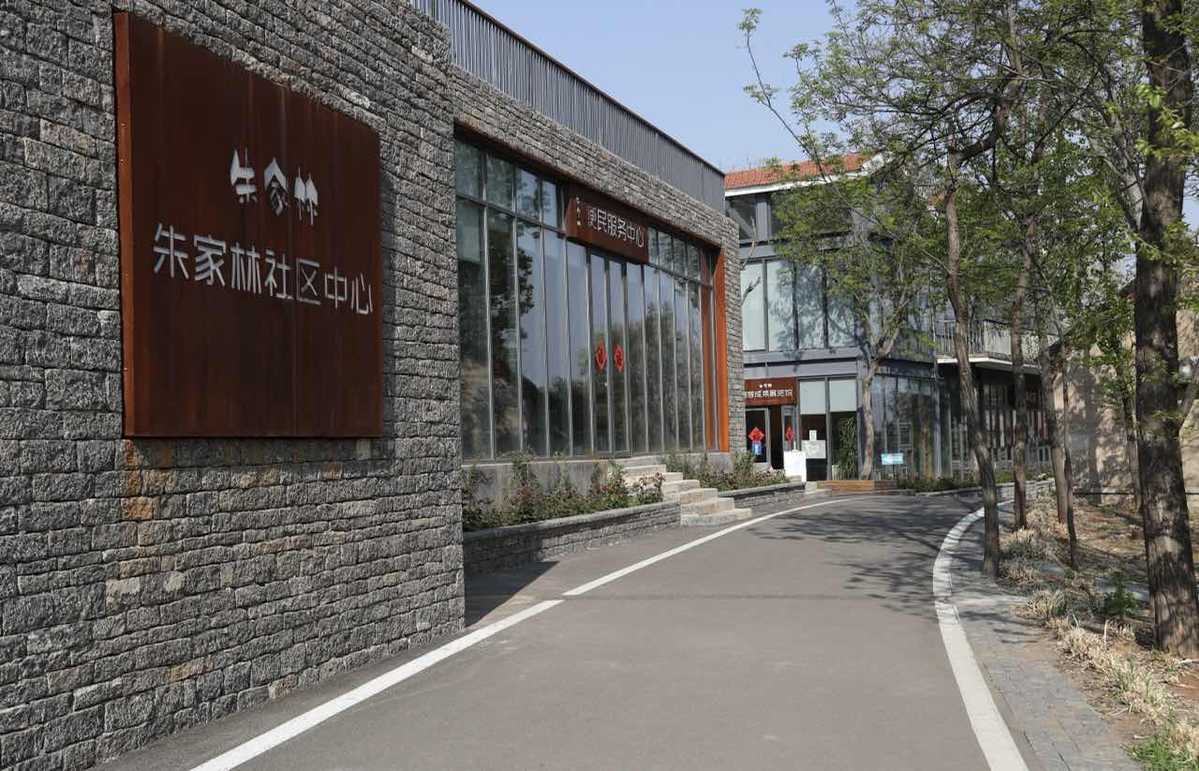 People in Linyi, Shandong province, one of the country's old revolutionary bases, have been using the "Yimeng spirit" cultivated during China's struggle for liberation to power new development at their homeland.
The "Yimeng spirit" of hard work, self-improvement, selflessness and dedication has inspired generations of Chinese people and even today continues to shine in many ways, including the local people's fight against poverty.
Zhujialin countryside complex in Linyi's Yinan county has been transformed from once dilapidated mountain villages into idyllic resorts. The complex covering a total area of 28.7 square kilometers is now home to 10 administrative villages and 16,000 people.
The concept of green development has been applied to the construction of the complex. It has implemented measures such as the restoration of local water systems, the afforestation of more than 267 hectares of land, and the planting of 1.6 million trees.
The area's old buildings have been renovated into distinctive homestays, cafes and small cinemas, yet their original architectural styles, such as the stone walls, have all been preserved.