Climate talks set to bolster global efforts
Share - WeChat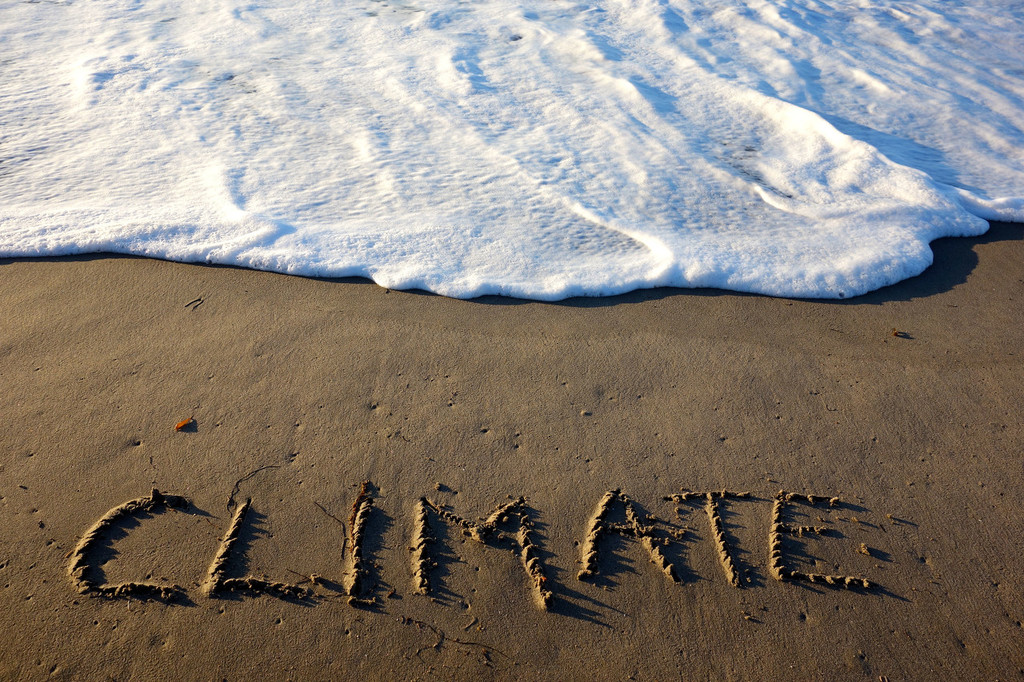 Beijing, Washington issue joint statement after Kerry's four-day visit to Shanghai
Experts have commended a China-US joint climate statement issued amid the rift between the world's two largest economies, saying it will inject impetus into the world's multilateral climate process and boost confidence to address the global climate crisis.
The statement was made after a four-day visit to China by US special climate envoy John Kerry that concluded on Saturday, during which he talked with his Chinese counterpart, Xie Zhenhua, according to a news release from the Ministry of Ecology and Environment.
Aside from beefing up each nation's climate action, the two sides will cooperate with each other under the United Nations Framework Convention on Climate Change and the Paris Agreement on climate, the news release said.
Reached in 2015, the Paris Agreement aims to keep the global temperature rise this century below a 2 C increase from preindustrial levels and to pursue efforts to limit the temperature increase even further to 1.5 C.
"China and the United States are firmly committed to working together and with other parties to strengthen implementation of the Paris Agreement," the joint statement said.
After reviewing the goals of the agreement, the two sides pledged to make enhanced efforts to bring the goals into reality while joining hands to identify and address opportunities and challenges, it said.
The statement said China and the US both look forward to the Leaders Summit on Climate hosted by the US on Thursday and Friday. They share the summit's goal of raising global climate ambition on mitigation, adaptation and support on the road to the 26th UN Climate Change Conference of the Parties, or COP 26, to be held in the United Kingdom in November.
Zhang Jianyu, founder and chief representative of the Environmental Defense Fund's China program, said the joint statement shows that China and the US have resumed their national-level climate cooperation, which has been suspended for five years.
Sending a "strong, positive signal" to the international community, the statement will not only provide guidance but also add momentum to other nations' joint efforts to implement the Paris Agreement, he said.