CICA Finance Summit members commit to pragmatic cooperation
chinadaily.com.cn | Updated: 2021-04-19 18:35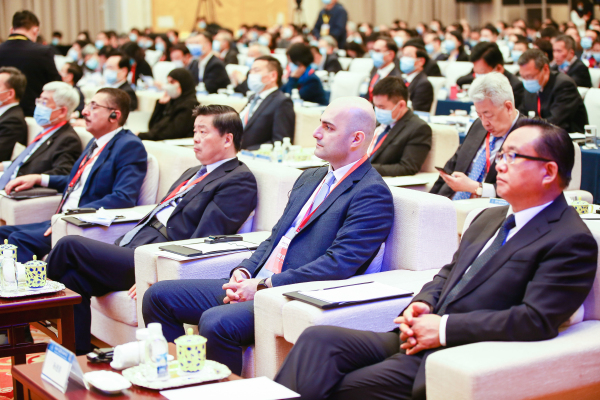 Member states of the Conference on Interaction and Confidence Building Measures in Asia (CICA) vowed to seek further financial cooperation in Asian region on April 17.
In the Jinan Proposal issued at the CICA Finance Summit held in Jinan, East China's Shandong province, the members agreed that Asia is becoming an important force in promoting international cooperation and global economic recovery and development.
The CICA is a multilateral cooperation body that seeks to promote peace, security and interaction in Asia.
Faced with the complex and volatile international economic landscape and the ongoing COVID-19 pandemic, the summit is of great significance for CICA countries to promote economic recovery, replace old drivers of growth with new ones and guard against financial risks.
"The countries in the region share common interests," the declaration said, adding that no country can stay immune in the face of global challenges.
Financial cooperation will help strengthen public health construction and jointly build a community for human health.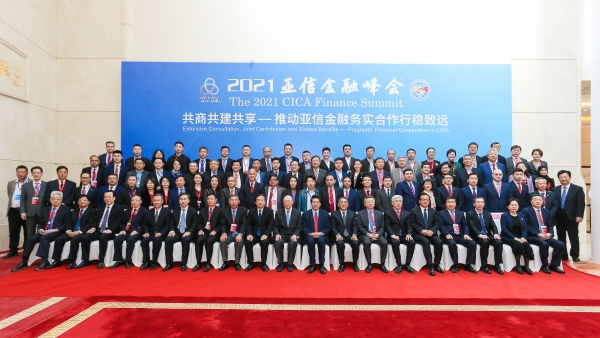 According to the Jinan Proposal, the members stress the importance of multilateralism and building an open economy. They reiterated their collective desire for open, inclusive and win-win multilateral cooperation in the region.
More efforts will be made to strengthen green financial cooperation to promote the pursuit of green, low-carbon and sustainable development.
Members also vowed to advance extensive dialogues across cultures, civilizations and faiths, as well as to promote regional connectivity through people-to-people contacts.
The CICA Finance Summit is organized by the China Association for the Promotion of Development Financing and Jinan municipal government with the guidance of the Ministry of Foreign Affairs of China.
The event, which includes a main forum, dialogue cooperation and parallel subforum, gathered more than 300 guests to talk about international financial cooperation issues.