Non-financial ODI grows by 4.6% in Q1
By Zhong Nan | chinadaily.com.cn | Updated: 2021-04-25 19:44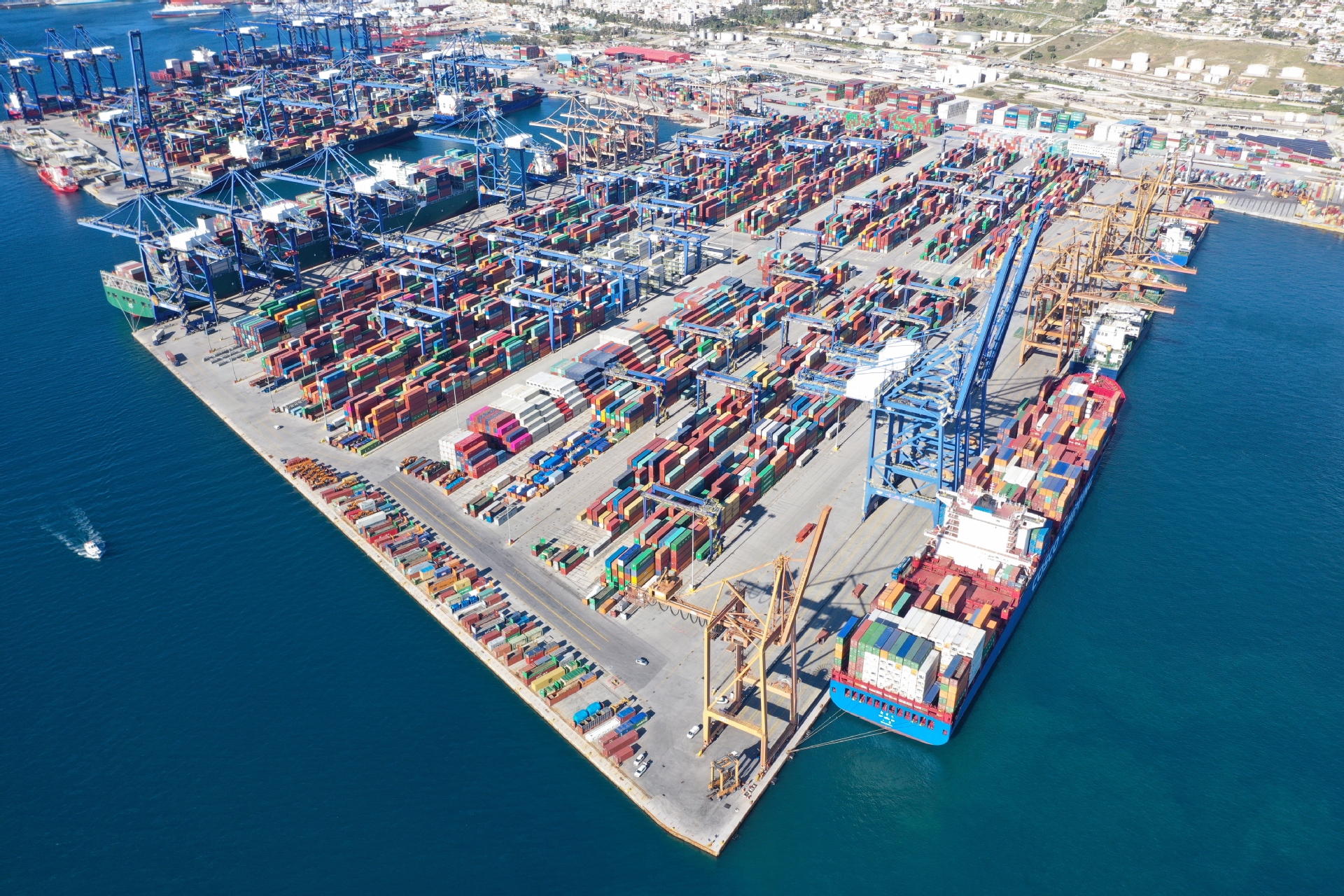 China's non-financial outbound direct investment grew by 4.6 percent year-on-year to 206.14 billion yuan ($31.79 billion) in the first quarter of this year, according to the Ministry of Commerce.
In the meantime, the country's ODI in economies participating in the Belt and Road Initiative rose 5.2 percent on a yearly basis to $4.42 billion, accounting for 17.8 percent of its total ODI during the three-month period.
In the first quarter, the flow of China's ODI to the manufacturing industry amounted to $3.84 billion, up 17.8 percent year-on-year, while its investment in the information transmission sector reached $1.62 billion in overseas markets, surging by 20.9 percent from same period last year.
The total contract value of Chinese companies' newly-signed overseas projects stood at $53.55 billion in the first three months of this year, dropping 10.2 percent on a yearly basis. In terms of overseas labor cooperation, 74,000 persons were dispatched, with 590,000 people working overseas as of the end of March.