Shenzhen sets ambitious target for innovation
By Chai Hua and Pei Pei in Shenzhen | chinadaily.com.cn | Updated: 2021-04-29 16:28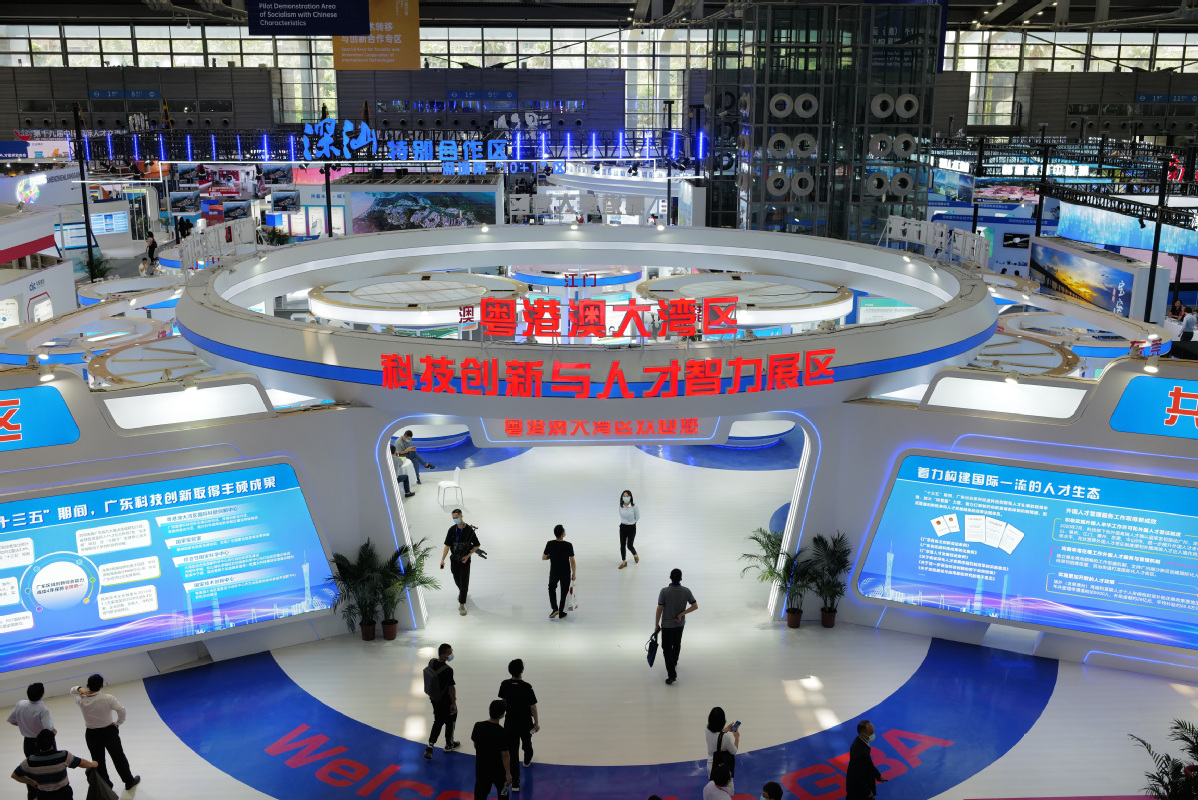 Shenzhen aims to become a globally recognized innovative city with world-class development intensity and industrial innovation capability.
That's one of the development goals in the city's ambitious blueprint, announced in the work report by municipal Party chief Wang Weizhong at the seventh Shenzhen Municipal Congress of the Communist Party of China. The Congress runs until April 30.
Wang pledged that R&D will reach about 5 percent of the city's GDP by 2025, in a bid to substantially increase original innovation and achieve breakthroughs in core technologies.
Moreover, Shenzhen will cultivate new growth momentum for emerging strategic industries and be a leader in cutting-edge industries, such as artificial intelligence, sixth-generation communication technology, quantum technology and intelligent vehicles.
Wang Ru, vice-director of the technology innovation service center in the city's Guangming district, said in an interview on Wednesday that the district is prepared to invest about 2 billion yuan ($309 million) to encourage enterprises to innovate technologies and expedite upgrading.
Wang said there is also a plan to build a world-leading scientific research infrastructure cluster and institutions in order to strengthen basic scientific research.
Fu Xiongfei, deputy director of the Synthetic Biology Research Center at the Shenzhen Institute of Advanced Technology of the Chinese Academy of Sciences, said the city has transformed from following others to contributing original innovation in some industries, such as information technology.
In Fu's view, the demand for scientific research increases with industrial growth.